Flemish film at Toronto Independent Film Festival
A Flemish no-budget film in English has been selected for this year's Toronto Independent Film Festival. Four Roses was produced without a eurocent of subsidies in just four day's.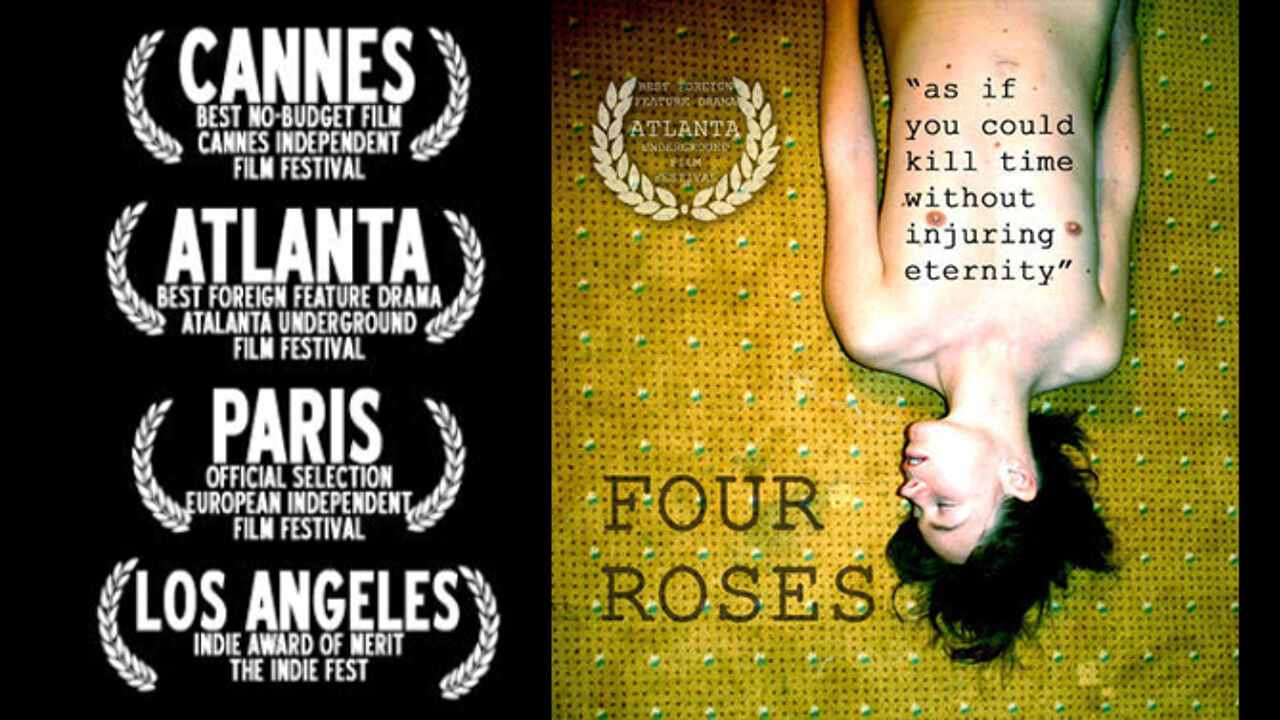 The Ghent (East Flanders) film director Kris De Meester's production has already enjoyed success at the Atlanta Underground Film Festival in America and the Cannes Film Festival where it won the prize for best no-budget film.
Four Rose is currently being shown at a selection of arthouse cinemas such as the Actors Studio in Brussels and Ghent's Studio Skoop.
The film is set on a humid summer evening in an hotel on the edge of an industrial city.
Each of its twelve characters find their own way to kill time and stave off boredom.