Heavy rain across the region
A belt of heavy rain that has hung above Flanders since Sunday afternoon has caused problems at numerous locations across the region. The early morning rush hour was marred by a series of accidents, one of which has closed a carriageway on part of the Brussels orbital motorway.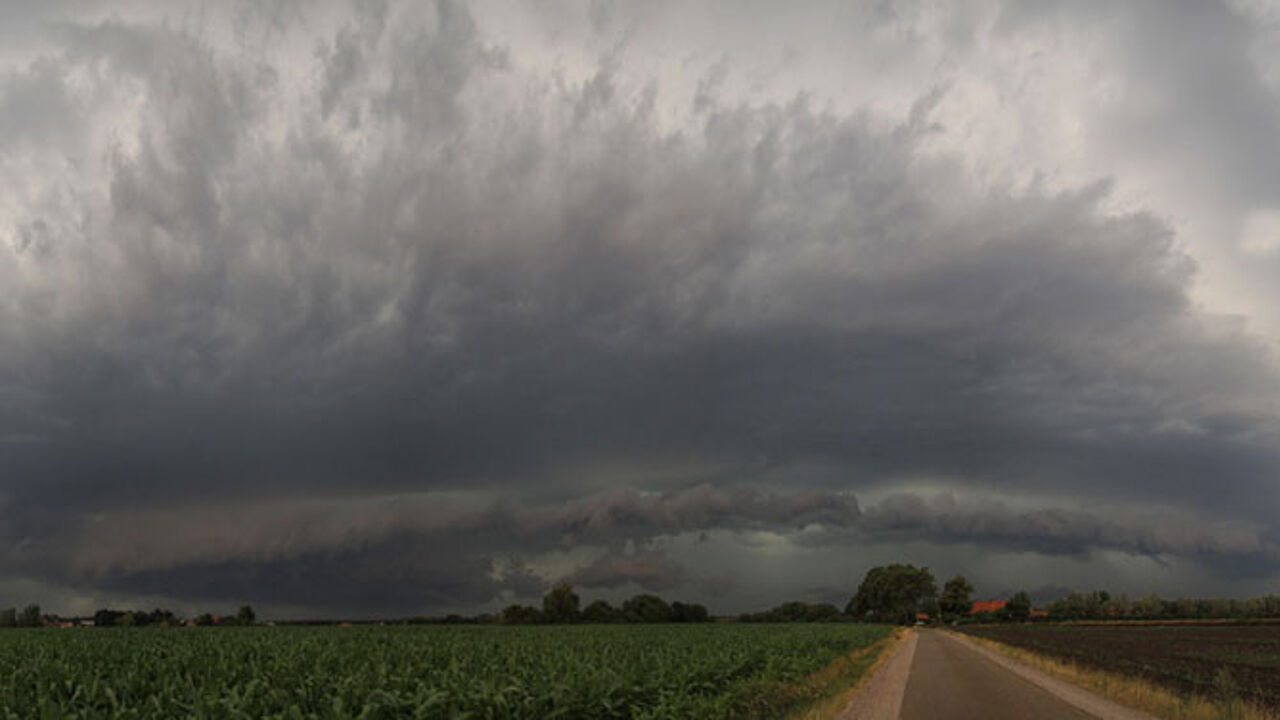 As result of the accident on the Brussels orbital motorway, traffic from Antwerp to the West of Brussels and Charleroi is being diverted along the eastern section via Waterloo.
Drivers from Bruges and Ghent that want to travel to the Halle (Flemish Brabant) are being diverted via Aalst and Ninove.
Elswhere, there was a string of accidents making for a long and frustrating drive into work.
The heavy rain served to reduce visibility and make an already bad situation worse.
In the East Flemish town of Oudenaarde a camp site housing visitors to the Party in the Park music festival was evacuated after it became flooded.
The music-lovers were taken either to a local sports hall or to the town's station if they wanted to return home.
 
Broken bones and flooded cellars
A group of cyclists had a nasty shock when they were travelling through woodland in the West Fleming municipality of Torhout.
Four members of the group were hit by a large branch that had been blown down from a tree by the wind.
The condition of one of the four people injured is described as serious.
In the West Flemish coastal resort of Middlekerke a stage needed shoring up against the high winds.
Further along the coast in Westende a firework display was cancelled due to the weather.
The Ghent Fire Service reports dozens of incidents of flooded cellars in the East Flemish city.
The area around Ghent received some of the heaviest rain fall with 61 litres of water per square falling in just 12 hours.