Tia Hellebaut is pregnant
The Flemish high-jumper Tia Hellebaut will not be taking part in this year's Ivo Van Damme Memorial at the Heizel on 27 August. Ms Hellebaut is expecting her second baby.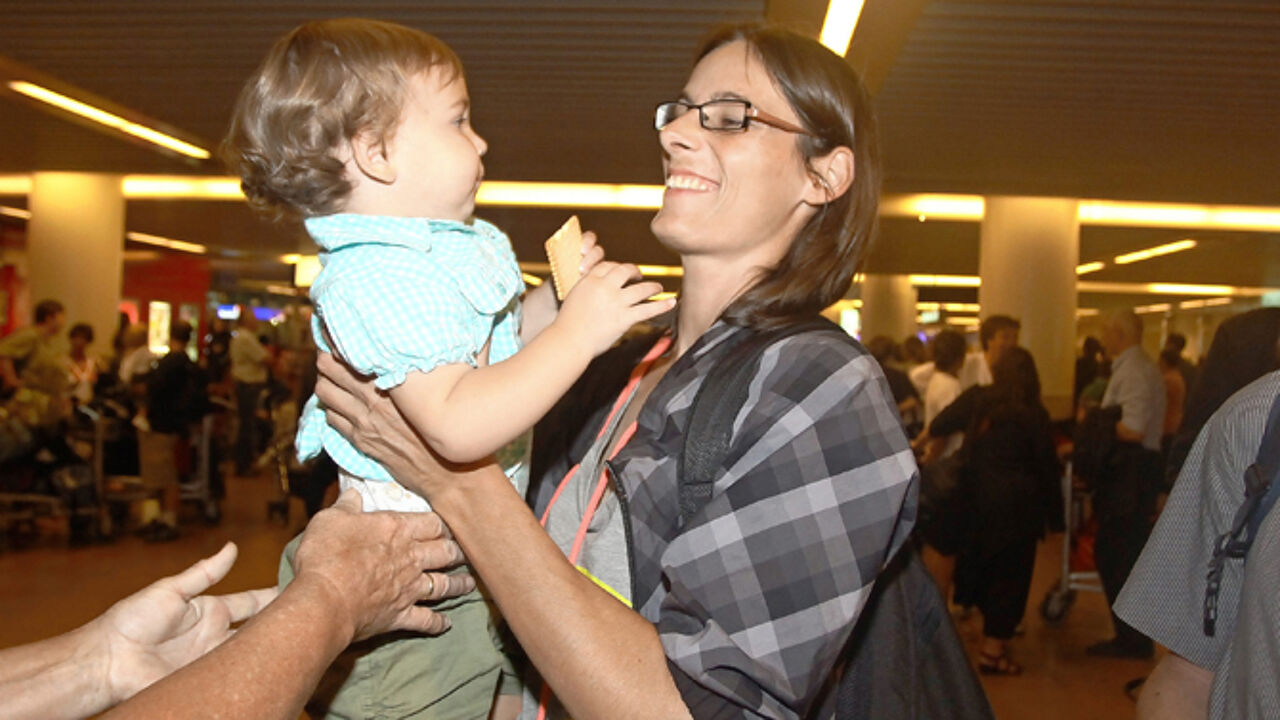 Hellebaut won a gold medal at the Beijing Olympics in 2008. She took a sabbatical from top class athletics to have a baby, Lotte, the following year.
At the beginning of 2010 she announced her comeback. She ended 5th at the European Championships in Barcelona (Spain) earlier this year.
Hellebaut and her partner Wim Vandeven had hoped that she would be able to defend her title at the 2012 Olympics in London.
The athlete will give further clarification at a news conference on Wednesday.