Government formation in jeopardy
Elio Di Rupo, the leader of the Francophone socialists and the man entrusted with the job of paving the way for formal government formation talks, is reporting to King Albert this afternoon. It remains unclear whether he will request more time or ask to be relieved of his task.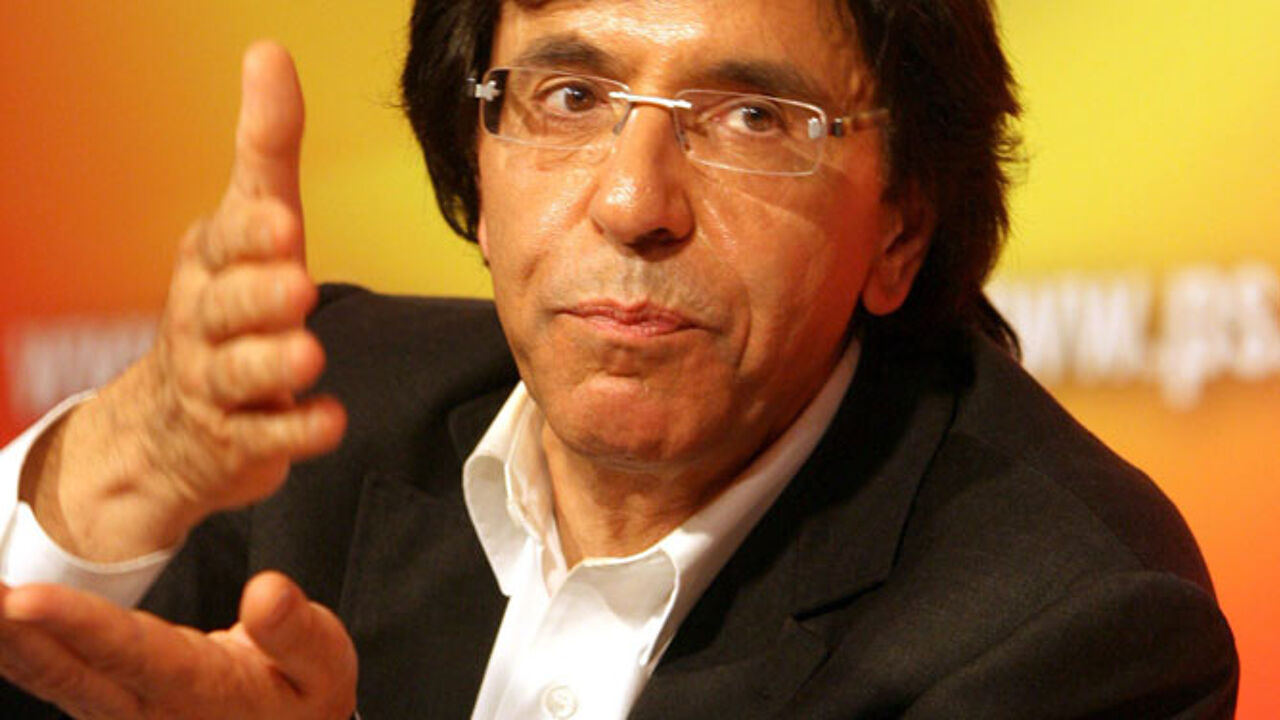 Ahead of the government formation talks proper seven parties have been holding talks on new state reforms. The talks were halted on Monday night after all Flemish parties present insisted on a reform of the financing law.
This law governs the way the devolved governments receive the cash needed to pursue their own policies. With greater powers now about to be transferred to the regions and communities Flemish parties thought the time right to clean up this law that has become increasingly less transparent as a result of successive state reforms.
The request led to a row between Mr Di Rupo and the Flemish nationalist leader, Bart De Wever. Mr Di Rupo thought he had agreement not to touch the financing law, but the Flemish nationalists insist that this was only the case if the regions and communities were made more financially responsible by other ways.
Mr Di Rupo is also said to be particularly upset by the stance of the Flemish socialist leader, Caroline Gennez, who sided with the other Flemish parties.
Many Francophones fear that it will be impossible to amend the financing law without this leading to a substantial impoverishment of Brussels and Wallonia. Not everybody agrees, but it is clear there is great fear of change in French-speaking Belgium.
On Wednesday morning Mr Di Rupo's intentions remain unclear. Several sources point to the considerable progress already made between Flemings and Francophones, but the gap that still needs to be closed remains wide..