King asks Mr Di Rupo to carry on
King Albert on Wednesday asked the leader of the Francophone socialist party, Elio Di Rupo, to continue his efforts to forge an agreement on a new package of state reforms. Mr Di Rupo has agreed to the king's request.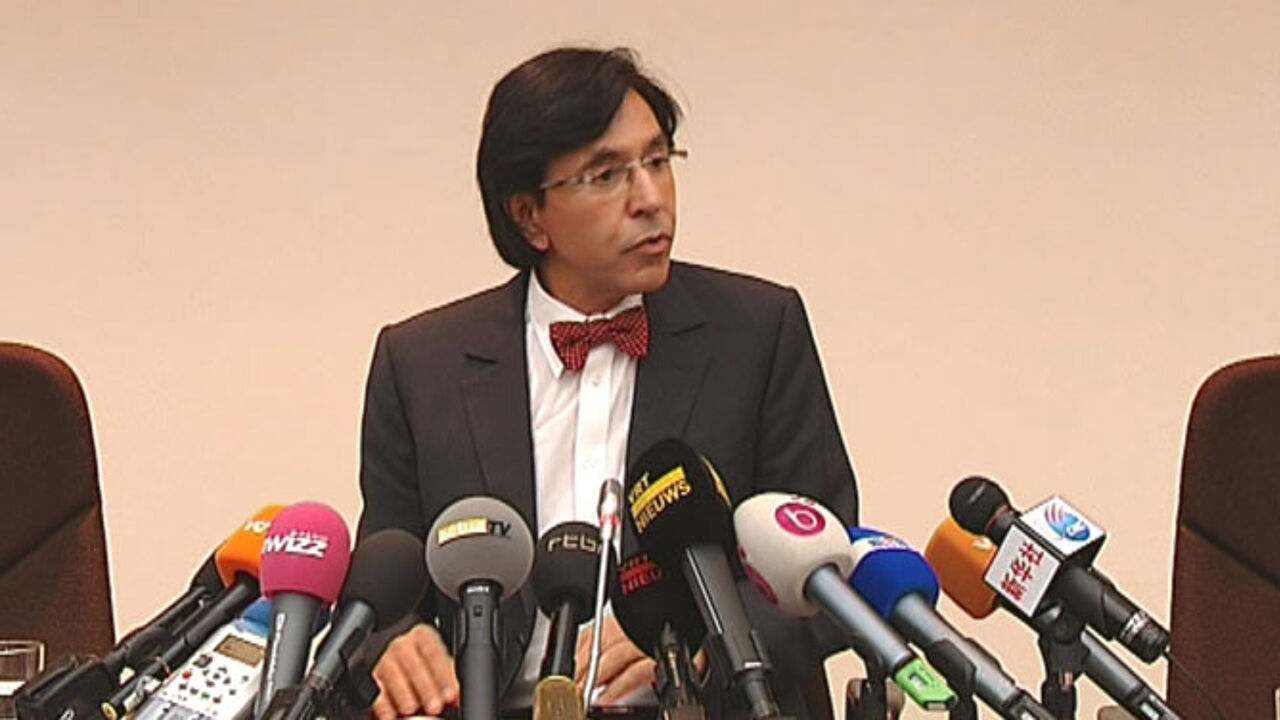 The Francophone socialist leader will resume his efforts on Saturday. In the meantime the king will consult party leaders.
Mr Di Rupo's efforts will focus on greater autonmy and financial responsibility for the regions and communities and the strengthening of the federal state.
The Francophone socialist leader has been holding talks for six weeks now. In a report handed to King Albert on Wednesday he spoke of significant progress.
Speaking at a news conference after his meeting with the monarch Mr Di Rupo explained that he had accepted the task out of a sense of statesmanship and because he hoped to achieve progress soon.