Obama to attend EU Summit
The American President, Barack Obama, will be attending the EU-US Summit in Lisbon in November. During the summit Mr Obama will hold high level talks with the European President, Belgium's Herman Van Rompuy, and the President of the European Commission, José Manuel Barroso.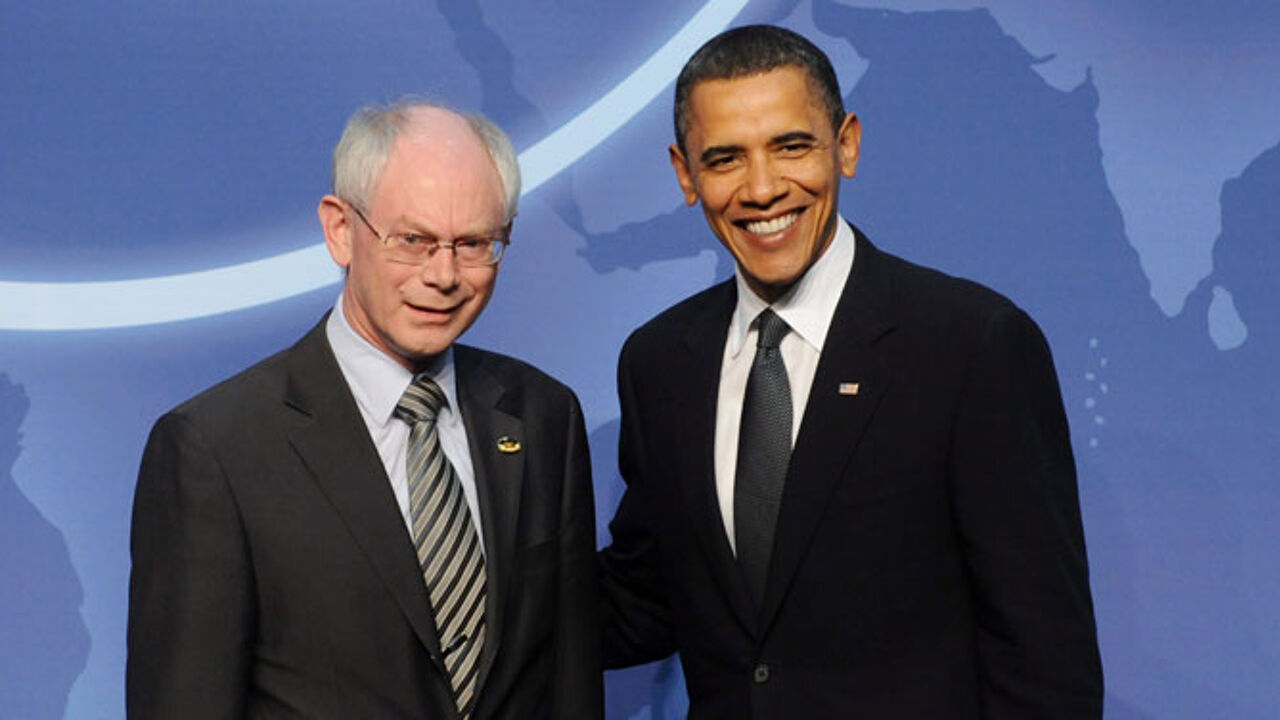 Summits between the EU and the US are a regular occurrence, but it is exceptional that the US President will attend in person. President Obama had hoped to be present at an earlier summit in Madrid, but had to cancel this engagement.
For Mr Van Rompuy this will be a first occasion to hold extensive talks with the American leader. Though Belgium is the current EU President, the EU-US Summit will be held in the Portuguese capital. That's for practical reasons. On 19 and 20 November a NATO Summit is also being staged there.
In a communiqué Commission President Barroso and European President Van Rompuy stress the unique character of the transatlantic relationship because of its wide scope and its commitment to promote democracy and human rights and to combat terrorism and the spread of weapons of mass destruction.