Pakistan: Flanders sends Dr Beaucourt!
The Flemish Government has decided to dispatch a mission to Pakistan to examine how it can assist the flood-stricken nation. The accident and emergency expert, Dr Luc Beaucourt of Antwerp University Hospital, will head the mission.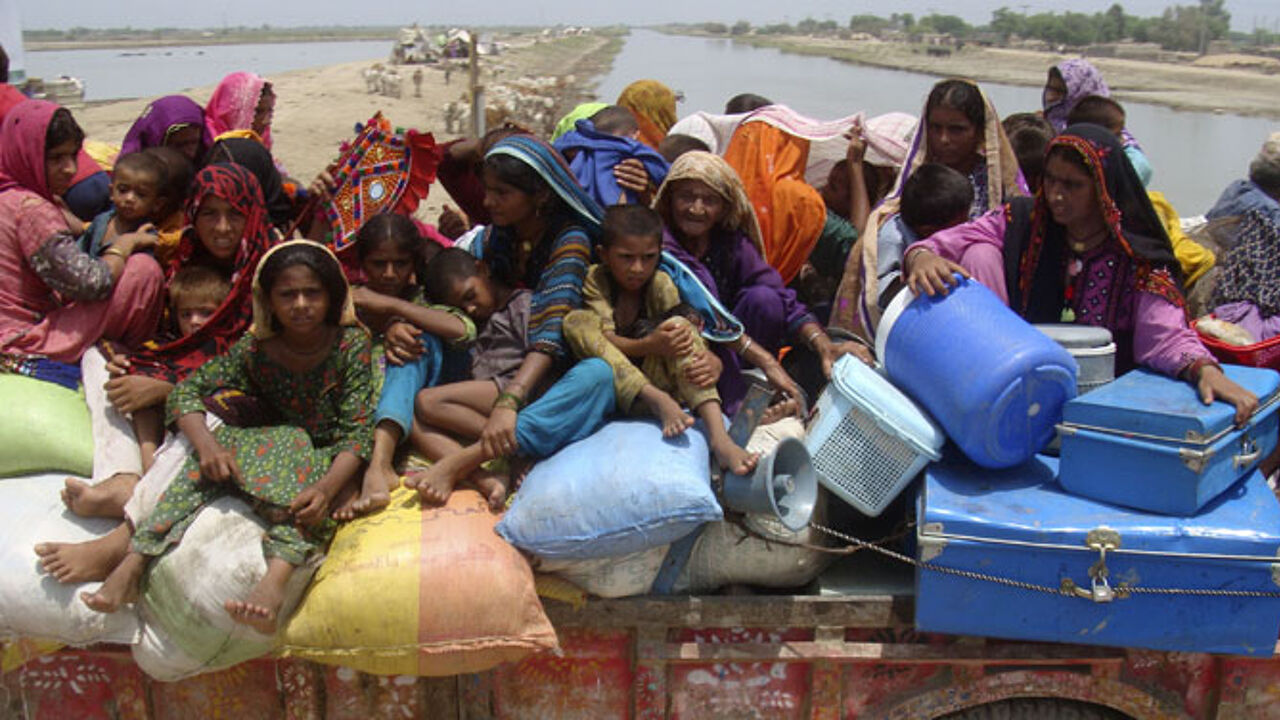 Dr Beaucourt has the job of establishing what kind of aid is needed and how Flanders can provide effective assistance.
It is the Flemish Prime Minister, Kris Peeters (Flemish Christian democrat), who doubles as International Development Minister, who took the initiative for the mission.
Dr Beaucourt flies out of Brussels on Wednesday evening. He will be back in the country on Monday.
On the basis of his information the Flemish Government will then decide whether or not to dispatch a larger team to Pakistan.
The Government is also examining how international development organisations already working in this theatre can be helped.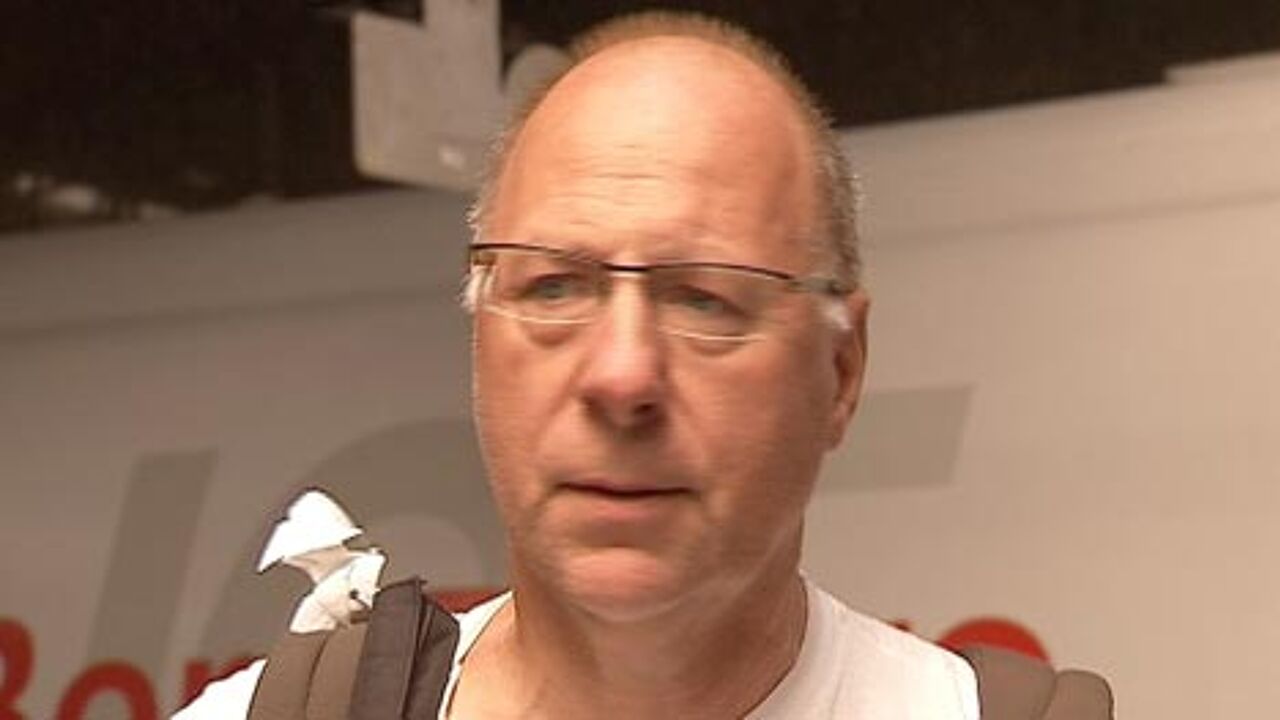 Surge in personal donations
By last Friday Belgian aid organisations had only collected personal gifts worth 150,000 euros for the victims of the Pakistan floods. Oxfam, Caritas, Handicap International, Doctors of the World and UNICEF are all collecting funds.
The 150,000 euro figure dates from last Friday. Yves Willemot of UNICEF Belgium told VRT News that donations are on the rise: "It's especially via the Internet that people are deciding to denote cash. The donations have not reached the levels we experienced at the time of the Haiti quake, but solidarity is growing and this makes us very happy given the great needs in the field, which are still growing because the flooded area is still increasing in size and the rain has not stopped."
In the next few years Pakistan will need 460 million euros. At present only a third of this amount has been collected.
 
More aid in prospect
On Thursday the Belgian Foreign Minister, Steven Vanackere (Flemish Christian democrat), is attending the special meeting of the UN General Assembly that is devoted to emergency aid for Pakistan.
As Belgium is the EU President Mr Vanackere will address the assembly on behalf of the European Union. The Humanitarian Aid Commissioner, Kristalina Georgieva, and EU Foreign Minister, Catherine Ashton, will also speak.
Belgium earlier pledged 4 million euros in aid for Pakistan as well as a further 2 million euros to the UN Food Programme.
Mr Vanackere explained that additional Belgian aid should not be ruled out: "Additional aid should be properly co-ordinated by the international community in consultation with aid agencies and Pakistan.