"King puts pressure on Francophones"
Most Flemish parties have welcomed Elio Di Rupo's decision to continue his attempts to forge a deal on state reforms, while there is a suspicion among political analysts that King Albert now intends to put pressure on Francophone politicians.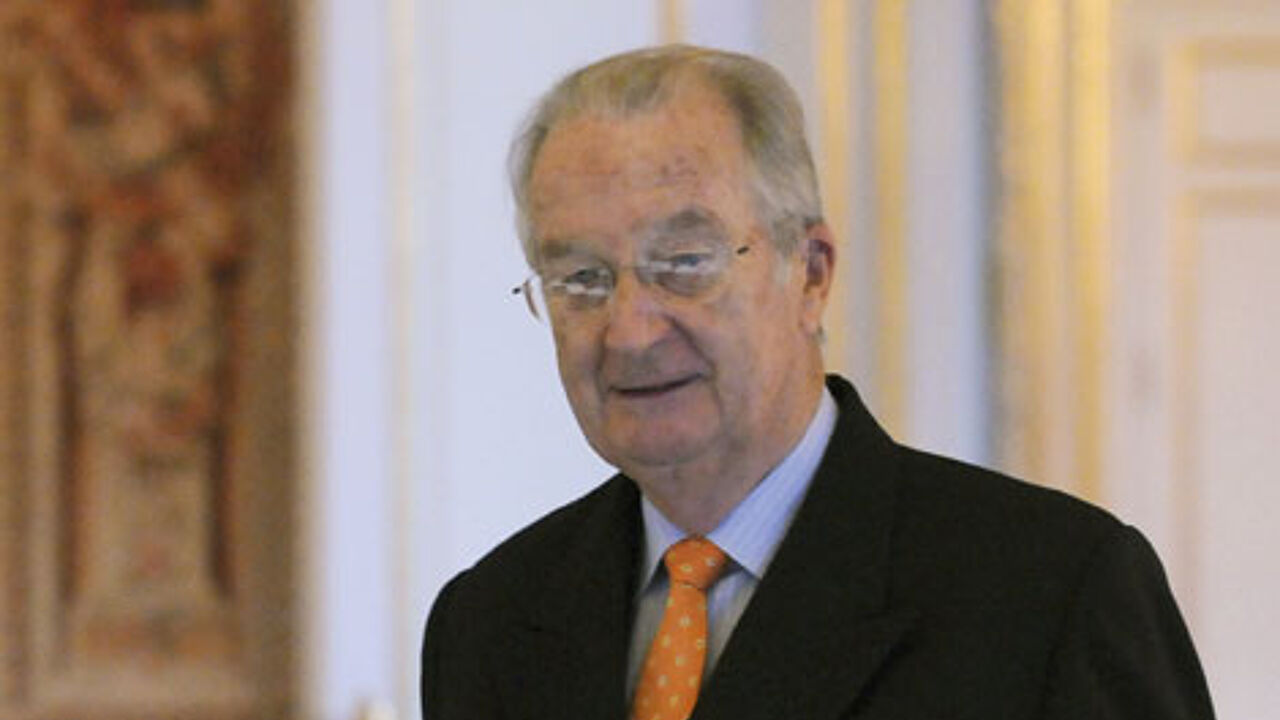 The leader of the Flemish nationalists, Bart De Wever, hopes that extensive talks can be held on the funding of Belgium's regions and communities. He is looking forward to discussions about how to make the regions and communities responsible for their policy decisions. He believes that Francophone parties too are willing to broach this topic.
The leader of the Flemish Christian democrats, Wouter Beke, too has given a positive response to Mr Di Rupo's words.
He is particularly satisfied that the debate on how to give the regions and communities greater responsibility can proceed apace.
Alexander De Croo's Flemish liberals, though not involved in the seven-party talks, say that they too are prepared to support a deal that will require a two-thirds majority in parliament.
King siding with Flemings?
Several Flemish newspapers suggest on Thursday that the King's decision to meet party leaders is aimed at getting the Francophone parties to move their positions closer to those of their Flemish counterparts.
The financial daily De Tijd claims that Mr Di Rupo did not have a plan B when he went to Laken Castle. The Francophone socialist leader had little choice but to continue.
Another paper, Het Nieuwsblad, says that King Albert has pressed the pause button and then the rewind. Everybody is now acting as if the clash about the funding of the regions and the communities did not occur.
De Standaard notes that everybody thinks there's still a point in trying to come up with a deal. It believes that the Flemish have already secured considerable gains.
The liberal Het Laatste Nieuws says King Albert's meeting with Flemish nationalist leader Bart De Wever will be crucial. It's decision time for Mr De Wever: Will he accept a deal or not?
The left-leaning De Morgen claims that King Albert is putting pressure on Francophone parties to accept an analysis that they rejected when it was formulated by Flemish politicians. The challenge is now to draw up new funding mechanisms and make the regions and communities financially responsible, to give the federal state a breathing pause and to ensure solidarity. This solidarity should convince Francophones that a new funding mechanism will guarantee the prosperity of all regions.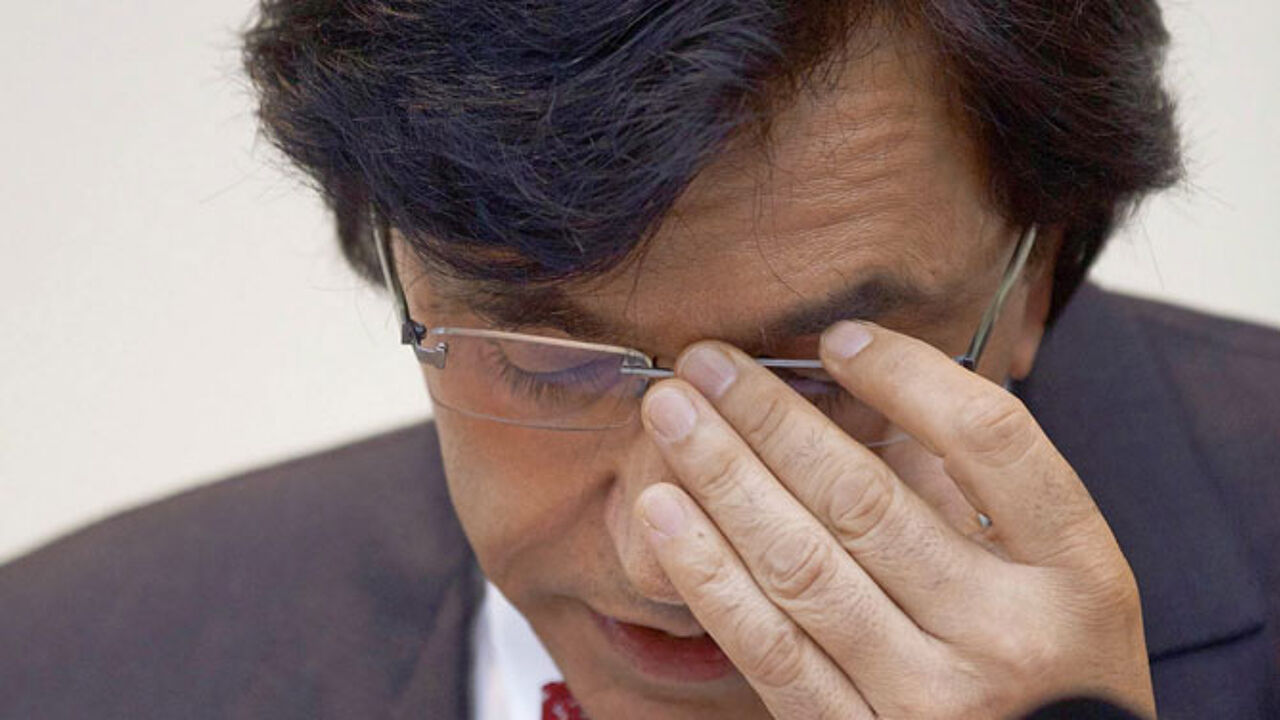 "Mr Di Rupo is a prisoner"
The Francophone daily La Libre Belgique notes that there is no reason for optimism: Elio Di Rupo is the prisoner of the mandate he received from the electorate.
The liberal La Dernière Heure calls on Flemish nationalist leader Bart De Wever to find the necessary authority to convince his supporters to accept a compromise.