Anderlecht fail to impress
Anderlecht only managed a 2 - 2 draw against Partizan Belgrade of Serbia last night.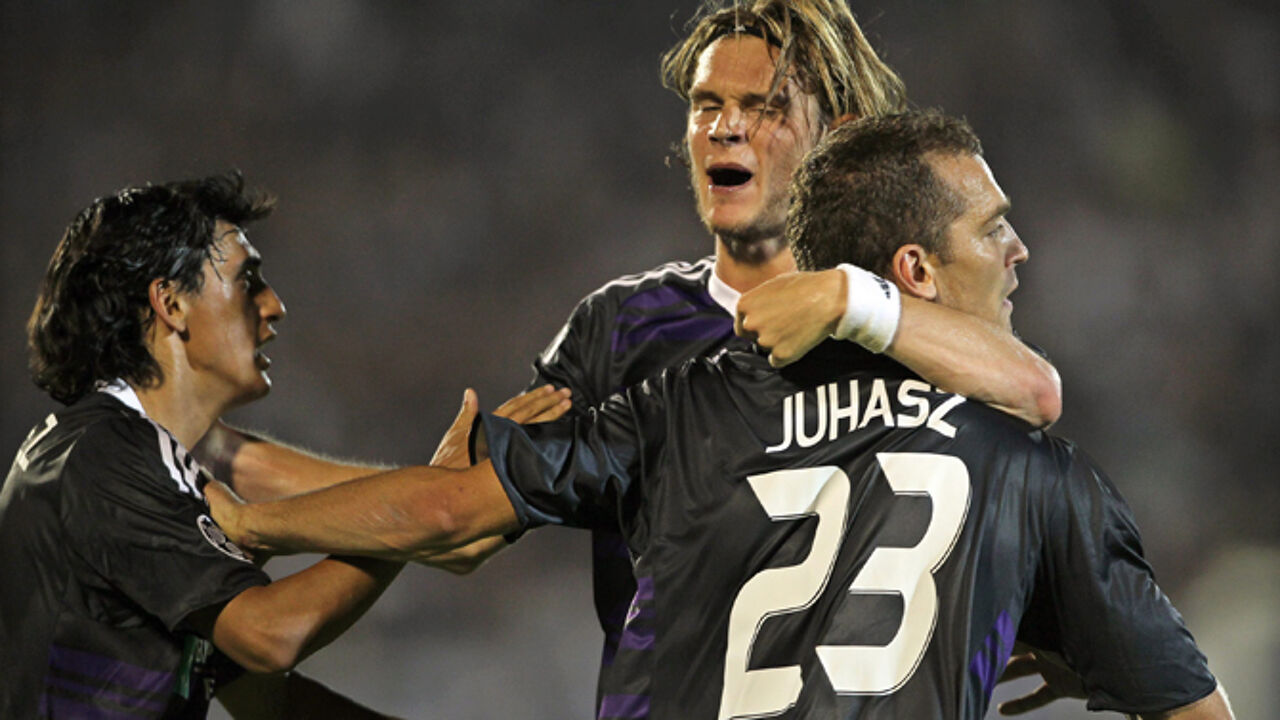 There were no goals at all during the entire first half of this Champions League qualifier in Belgrade.
It was Gillet who was first to score for Anderlecht in the 53rd minute. Cleo soon made an equaliser though.
It was not Anderlecht's night, as their young Czech player Lecjaks made an own goal minutes later.
Juhasz saved Anderlecht's bacon by equalising in late play.
Partizan Belgrade travel to Brussels next Tuesday.