Masked men raid mink farm
On Wednesday night hundreds of mink were set free at a breeding farm in Lotenhulle near Aalter (East Flanders).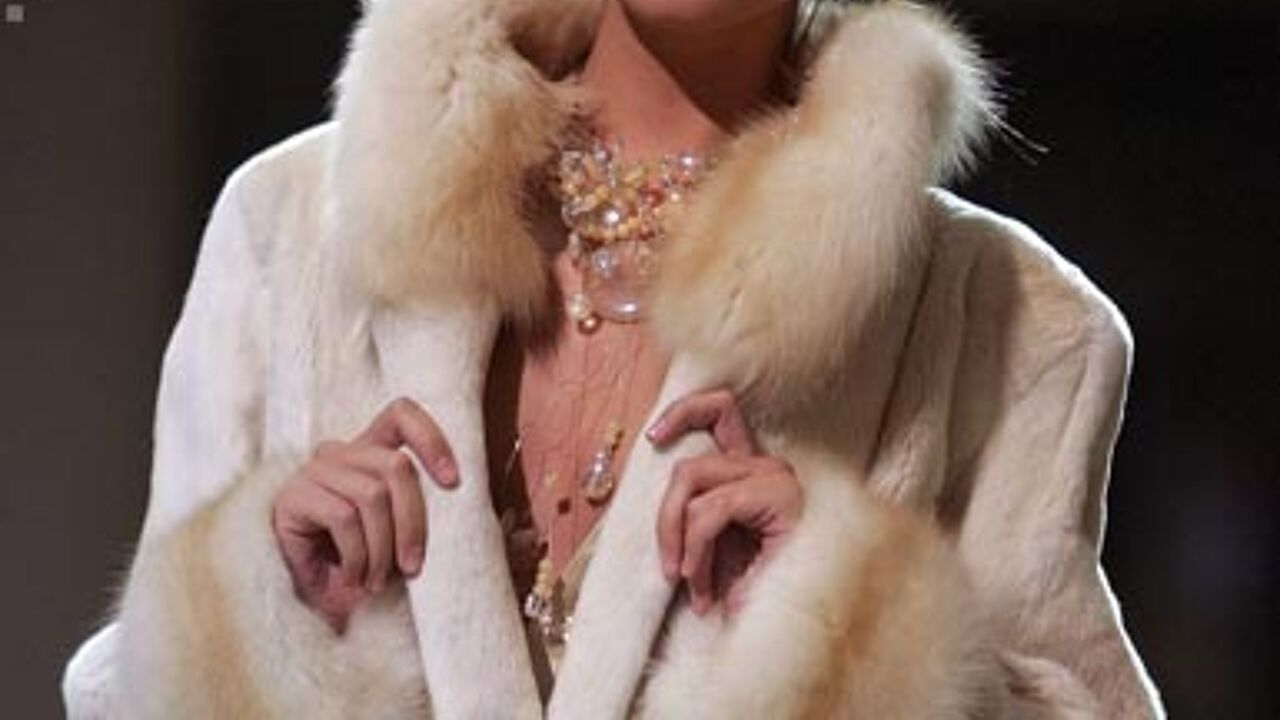 It was around 8 PM that two masked men raided the mink farm and opened the cages. Up to 300 animals were set free.
The farm currently has some 7,000 animals.
Marnix Van Laecke of the Mink Breeders' Association says that the operation was over in seconds. Farm workers were soon able to round up the animals though.
The mink farmer believes that the operation was the work of animal activists, but the responsibility for the raid has not yet been claimed.

The identity of the raiders remains unknown. Belgium has some 19 mink farms. The animals are bred for use by the fur trade.