A bronze by the Spanish master Salvador Dali has been stolen from an exhibition in the Bell Tower on the Market Square in Bruges (West Flanders).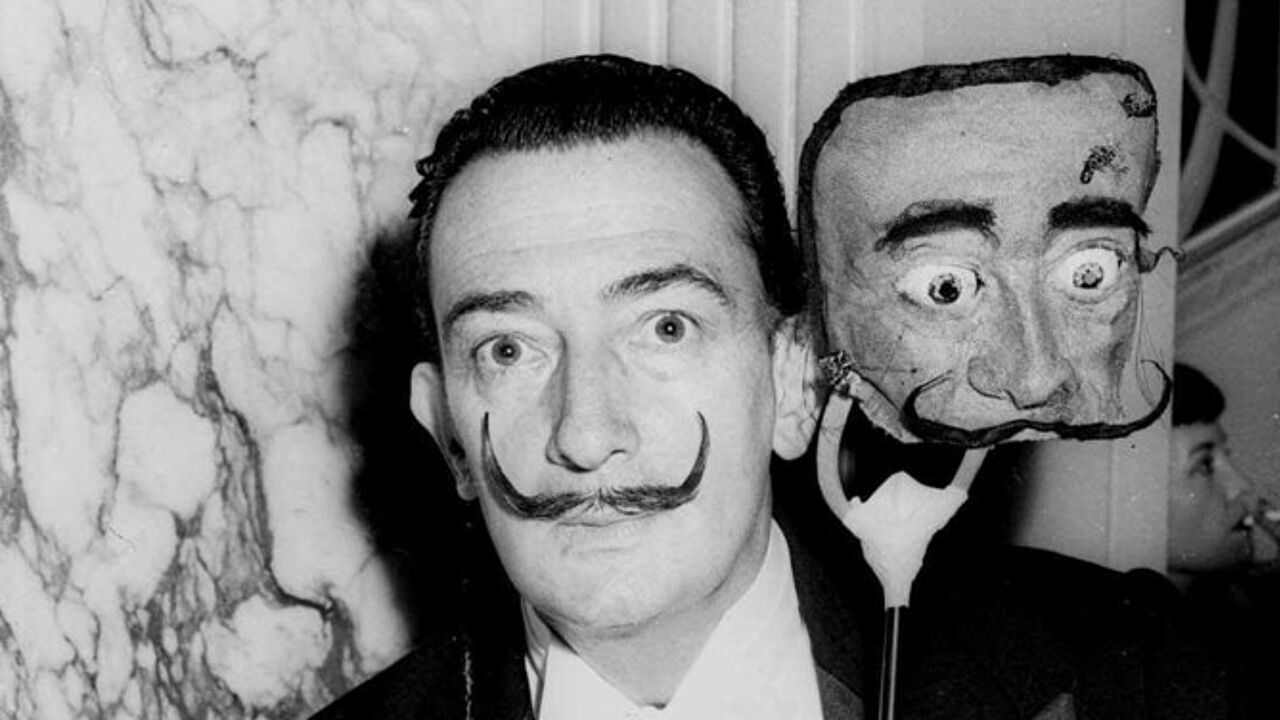 The sculpture is one of eight representations of a reclining woman called "La femme aux tiroirs" (The woman with drawers).
The bronze measures 50 cm by 30 cm and weighs ten kilos. It was stolen during the daytime.
Thieves managed to hide the bronze in a bag and walk out of the exhibition unchallenged.
The theft was recorded on a security camera. The police are examining the pictures. The work of art that forms part of the permanent exhibition is thought to be worth 100,000 euros.