Handicapped woman walks to Dunkirk
A 57-year-old mentally handicapped woman walked all the way from Nieuwpoort(west Flanders) to Dunkirk in France after she went missing on Thursday night. The woman covered a distance of over 20 kilometres.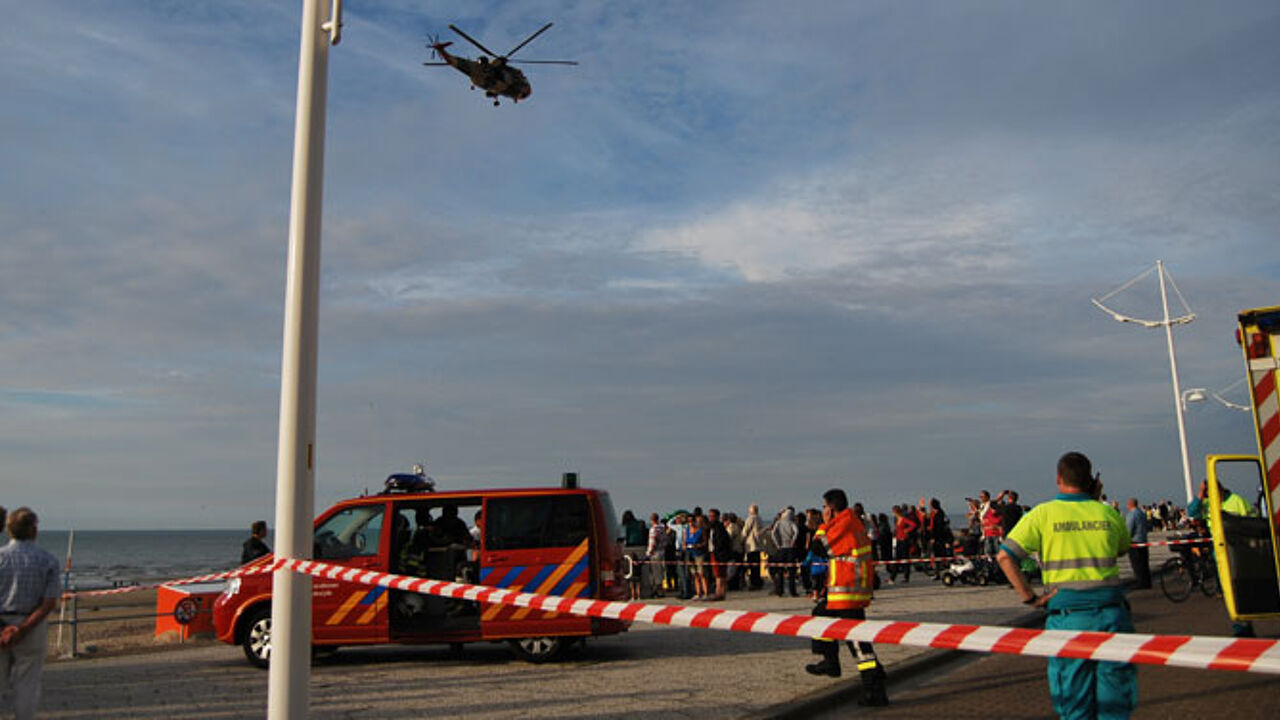 The woman was first reported missing near the Flemish seaside resort of Nieuwpoort on Thursday night. When they noticed she was no longer there her carers initiated a search.
After an hour, when they had found nothing, the authorities were notified. Scores of life guards, police officers and members of the armed forces were involved in a search operation between the resorts of Oostduinkerke and Nieuwpoort.
On Friday morning the woman was found safe and sound in Dunkirk. She had covered the entire distance of over 20 kilometres on foot.