Vanackere: "In it for the long term"
The Belgian Foreign Minister, Steven Vanackere (Flemish Christian democrat), has addressed a special meeting of the United Nations General Assembly devoted to the situation in flood-stricken Pakistan.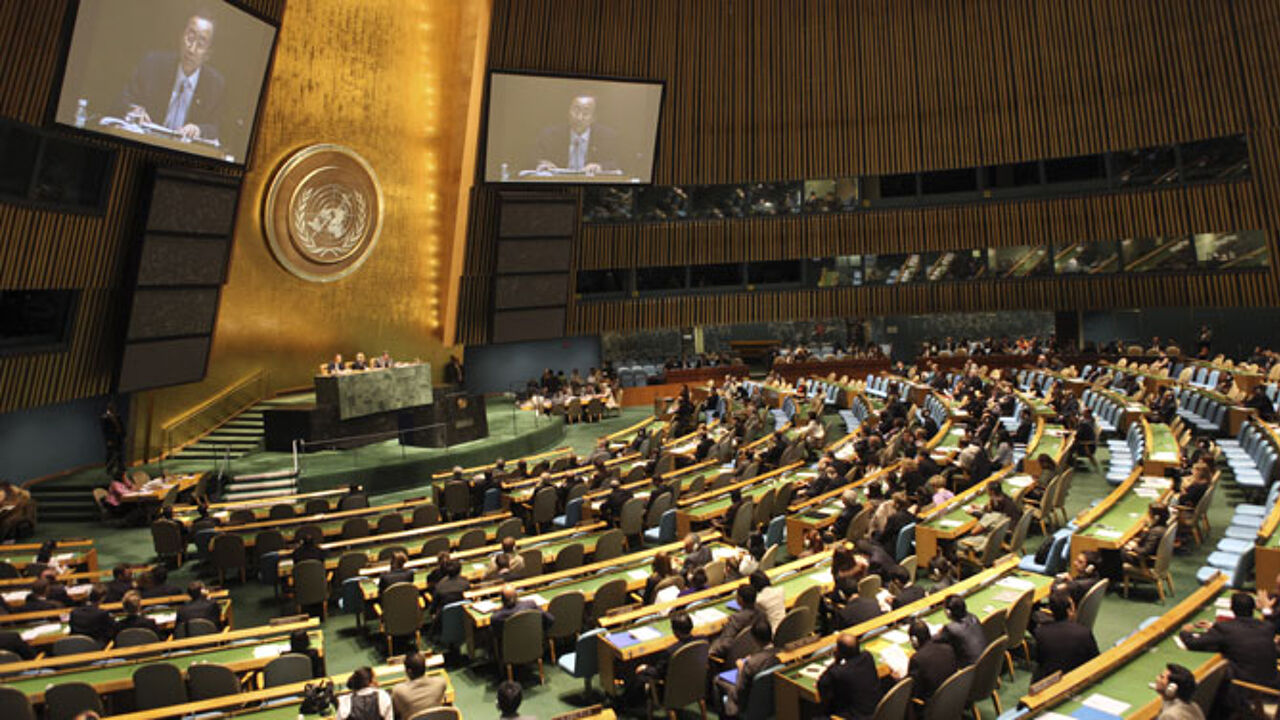 Speaking on behalf of the European Union - Belgium is the current EU President - Mr Vanackere pledged 140 million euros in aid as well as help for the long term.
Mr Vanackere told the General Assembly: "We will continue to support this work as long as needed. The international community is in this for the long term. The EU will work with Pakistan to mitigate the impact of this disaster on the daily life and the well-being of the Pakistani people."
The Belgian contribution is worth 6 million euros. Belgium is also sending the emergency relief team B-Fast.
The Flemish Government has dispatched Dr Luc Beaucourt of Antwerp University Hospital. He will report back early next week when the Flemish authorities will be able to decide how they can provide effective assistance.