Elio Di Rupo speeds up the pace
Belgium's preformateur Elio Di Rupo, the man entrusted with the heavy task of clinching a deal on a state reform to pave the way for the formation of a new coalition government, is gearing up for a next phase in the negotiations. This weekend sees two meetings with the seven parties negotiating a state reform.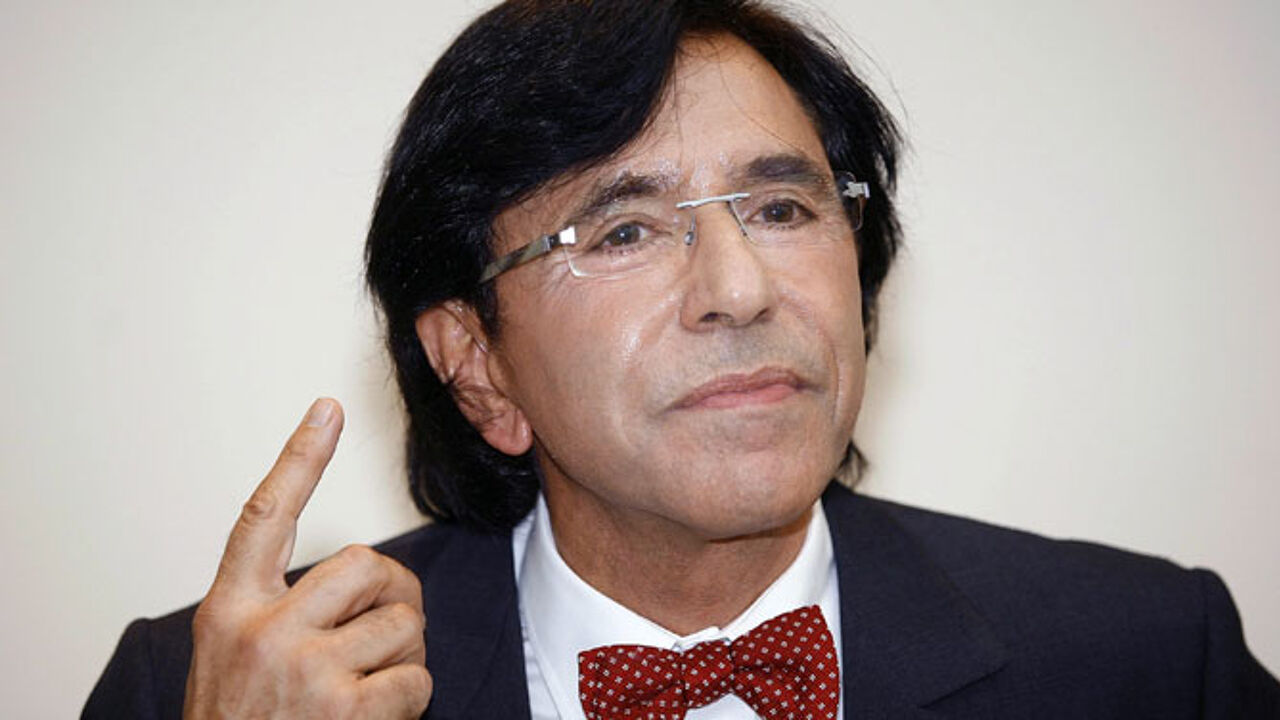 Mr Di Rupo is presiding the meetings which involve the Francophone socialists (PS), christian democrats (CDH) and the  greens (Ecolo), and the Flemish socialists (SP.A), christian democrats (CD&V) and greens (Groen!) and last but not least the Flemish nationalists of N-VA.
Mr Di Rupo, a Francophone socialist, is cooperating closely with N-VA leader Bart De Wever, the big winner of the elections in Flanders.
After a cooling-off period of two days, analysts expect that the negotiations are (once again) entering their final phase. On Wednesday, Mr Di Rupo was asked by King Albert to continue his efforts as mediator. He is speeding up the pace now as time is running out and the talks can't go on forever.
First, the seven parties have to agree on a state reform. If this should work out well, Mr Di Rupo can continue with the formation of a new government. In this case, he is expected to become the new Prime Minister.