ETA suspect apprehended in Ostend
In Ostend, a suspected member of the Basque terrorist group ETA has been apprehended. The 29-year-old was the subject of a European arrest warrant issued by Spain's National Court on the suspicion of transporting explosives to Portugal on behalf of ETA earlier this year.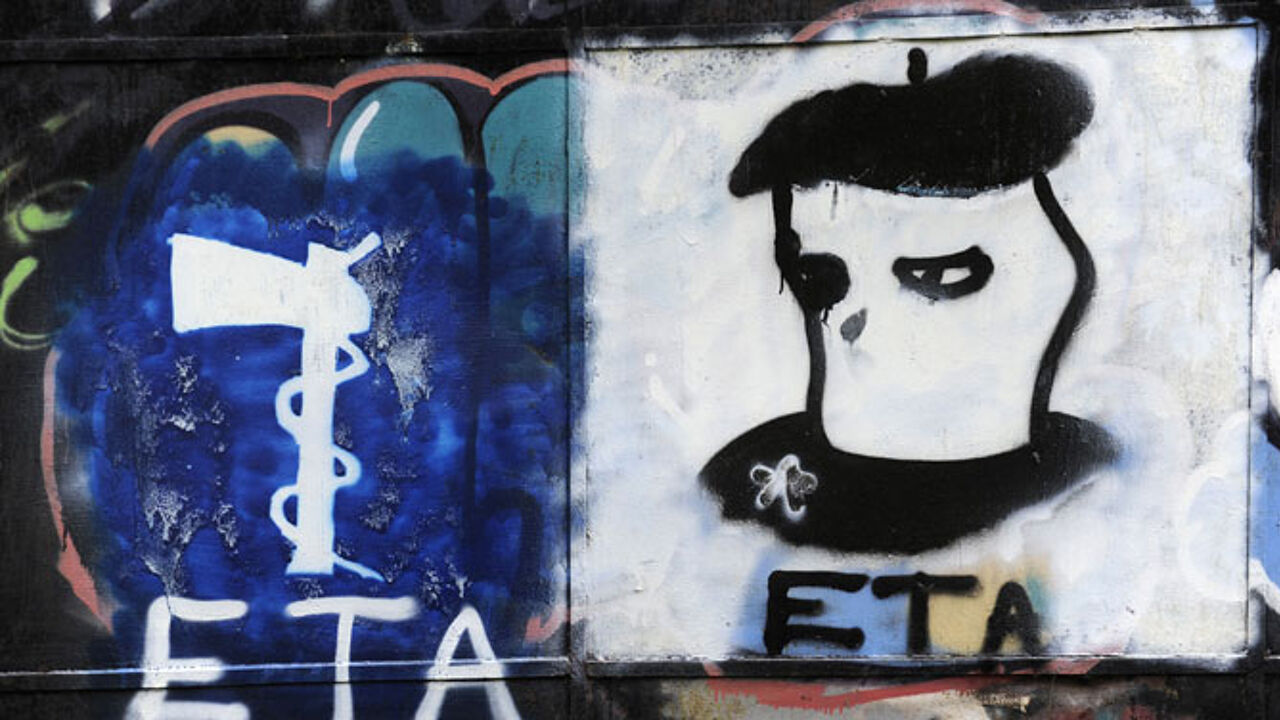 The news of the arrest was confirmed by Belgian police during the course of the day. Luis Maria Zengotitabengoa was arrested by police acting on information provided by their Spanish colleagues.
The man is said to have been living in a hotel in Ostend where he booked a room using forged documents. He is also suspected of being linked to an ETA hideout in Obidos, in Portugal, where police found 1,500 kilograms of explosives in February.