Kim Clijsters: "I'm okay for the US Open"
The Flemish tennis queen Kim Clijsters has sustained hip and thigh injuries during her quarter-final match in Montreal, losing to Vera Zvonareva of Russia. Kim Clijsters has reassured her fans that she only sustained light injuries and that she should be fit to defend her US Open crown.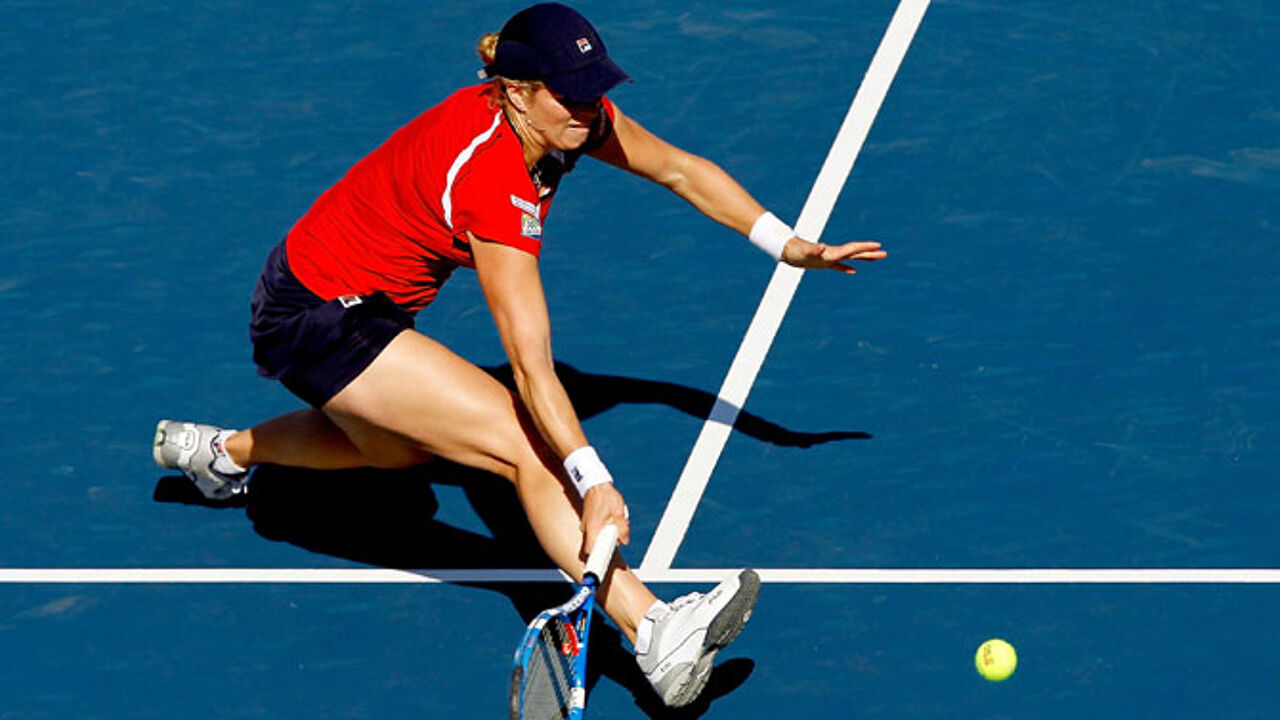 Kim Clijsters succumbed in three sets: 2-6, 6-3, 6-2 at the Montreal Cup. No revenge for her after her Wimbledon defeat, also against Vera Zvonareva . She got injured during the second set, but decided to finish the match. "I don't like to throw in the towel. I could still run and hit the ball, so I didn't want to quit."
Clijsters did not want to use the injury as an excuse for her defeat. "I also lost to Vera at Wimbledon, and I was 100 percent fit there", she told reporters.
Next week, Clijsters is taking a break on the eve of the US Open, where she will defend her crown. "There is no reason to panic. I am taking a couple of days off now to have some extra rest. I don't think that I will have to skip the US Open. However, I will have to take precautions and play with a tape."