Ou Est Le Swimming Pool singer commits suicide
The frontman of the English band Ou Est Le Swimming Pool has taken his own life after performing at the Pukkelpop music festival in Hasselt. It's the second time someone dies during the Pukkelpop Festival, which celebrates its 25th anniversary. Earlier, a technician suffered a heart attack.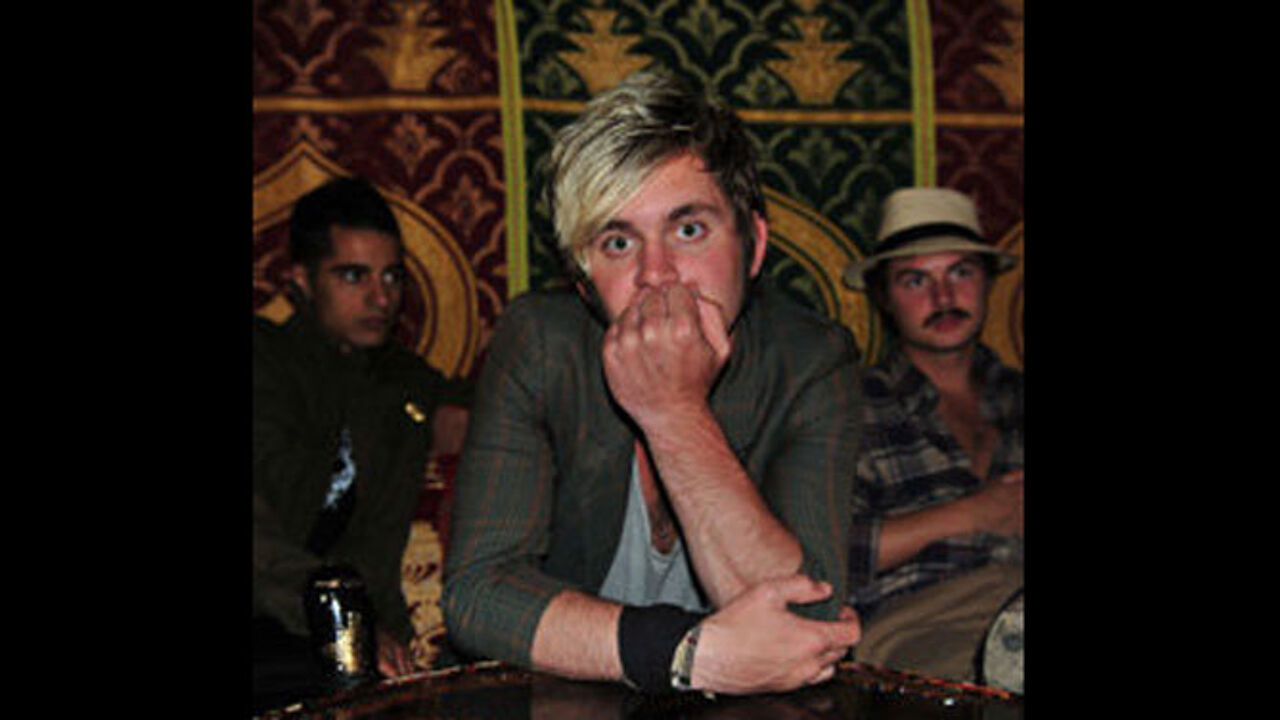 Ou Est Le Swimming Pool is an English synthpop duo from Camden, London. They had performed yesterday afternoon in the Dance Hall stage at the Pukkelpop festival site. "Dance the way I feel" is probably their best-known song.
The frontman of the band, 22-year-old Charles Haddon, took his own life a couple of hours later. The news was confirmed by the Hasselt judicial authorities, but no further details were made available.
Festival organiser Chokri Mahassine organised a press conference late yesterday. "Charles Haddon has decided to take his own life", an emotional Mahassine told reporters. "We want to express our deepest sympathies for his family, his friends and the other members of the band."
It is still unsure why Charles Haddon committed suicide. However, there was an incident during the concert when a band member dived from the stage into the public. A girl sustained injuries and had to be taken to hospital. It is uncertain that there is a link with the suicide though.
It's the second time that Belgium's second biggest music festival is being hit by bad news. On the opening day of the festival, on Thursday, Michael Been, who worked as a sound technician for the Black Rebel Motorcycle Club suffered a heart attack, passing away in hospital. Michael Been was the frontman of the U.S. group The Call.