Belgian bouldering champ in fatal accident
Chloé Graftiaux, a 23-year-old Belgian bouldering champion, has died after suffering a fatal crash in the Mont Blanc massif in the Alps. She fell during a climb when a piece of rock suddenly came off and fell down.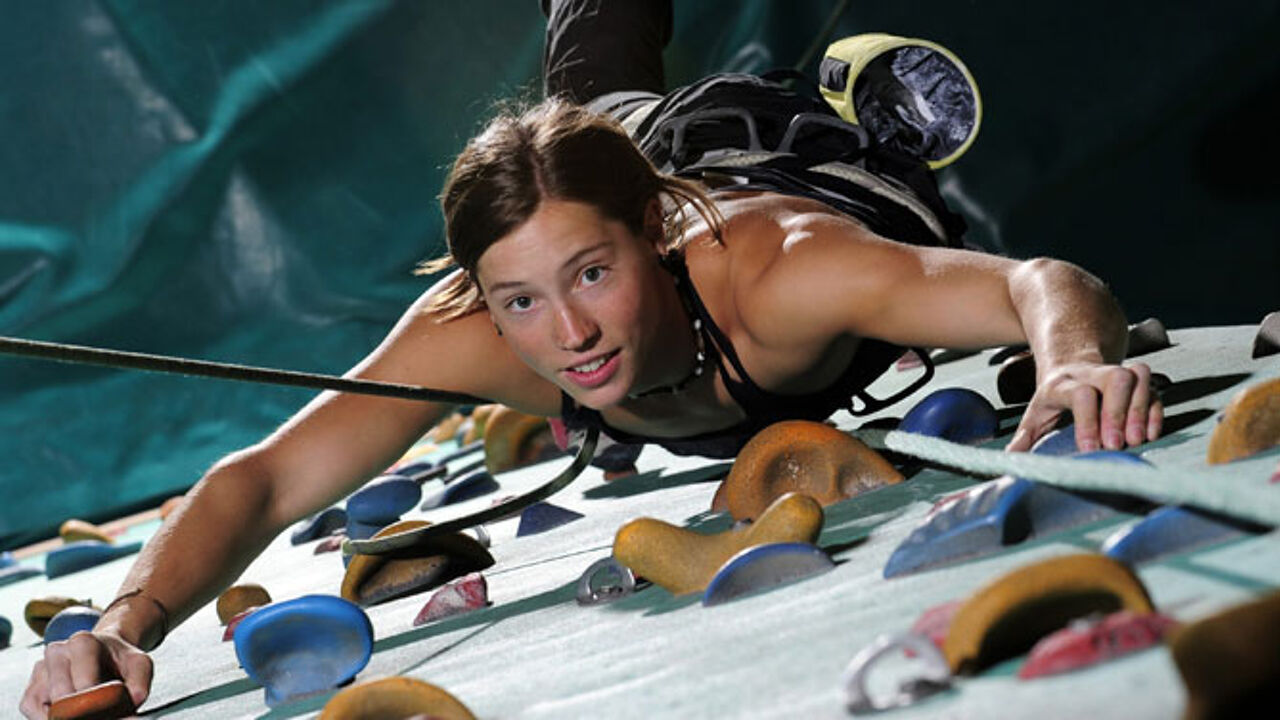 The rock hit the Belgian and she made a fatal crash of 600 metres. The news was announced by her family today.
Chloé Graftiaux figured among the world's bouldering elite. In July, she won the 6th round of the 2010 Bouldering World Cup in Sheffield. Last year, she took 3rd place in the final standings of the Bouldering World Cup. She was also a well-trained alpinist.