Missing girl found dead in Liège
In the cellar of a house in Liège, the body of a 16-year-old girl has been found. It is still unclear how she died, but police have detained one suspect, a man living in the house where the body was found. The man has made confessions.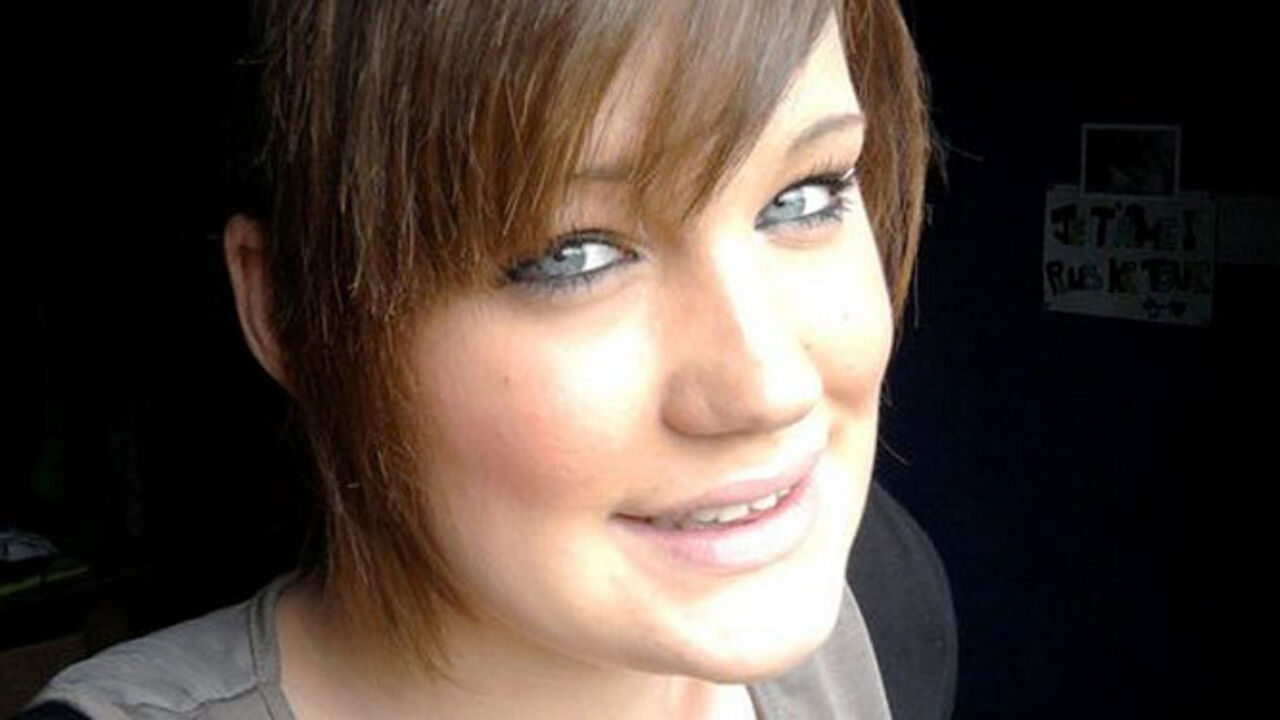 Alicia Damoiseaux from Stavelot in Wallonia had gone missing early on Saturday. She disappeared after a birthday party on Friday evening. Her parents made an appeal to witnesses through various channels, including Facebook.
Yesterday afternoon, police found the body of the girl in the cellar of a house in the Rue Général Bertrand in Liège (photo). An investigation into the cause of death has been started, with an autopsy taking place today.
A suspect was apprehended shortly after the body was found. It's a 19-year-old man living in a room on the second floor of the building. The man was questioned by the judicial authorities of Liège and is reported to have made confessions. He has been taken into custody, and has been transferred to the Lantin prison in Liège.