US army picks Belgian "super rifle"
The American army is buying 1,600 new automatic rifles from the Belgian arms manufacturer FN Herstal. The Fabrique Nationale de Herstal is located in Wallonia near Liège.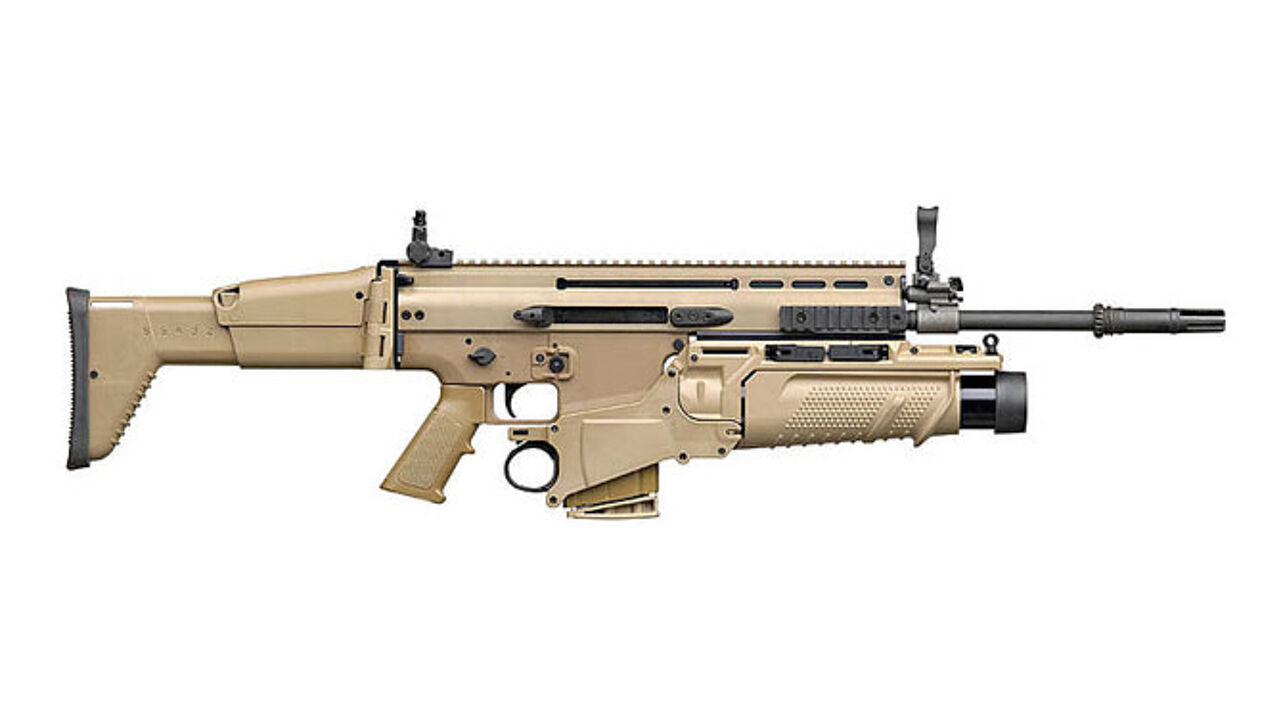 The so-called SCAR-H is the heavy version of the SCAR, which stands for Special Forces Combat Assault Rifle. The SCAR-H can be used for long-distance shots. At the same time, it provides the possibility of launching grenades.
It is expected that the American forces will place more orders in the future. The weapon will be used by the so-called Special Forces, the American elite troops which are often deployed in difficult circumstances, like the war in Afghanistan.
The rifle was developed by FN in Herstal, but will be manufactured by a plant in South Carolina. Under US law, the American army can only buy weapons which have been made in the US.