200 job vacancies at Volvo Trucks
The Volvo truck plant in Oostakker, near Ghent, has announced that it is to employ 200 extra workers. Volvo Trucks is stepping up production levels as the demand is rising.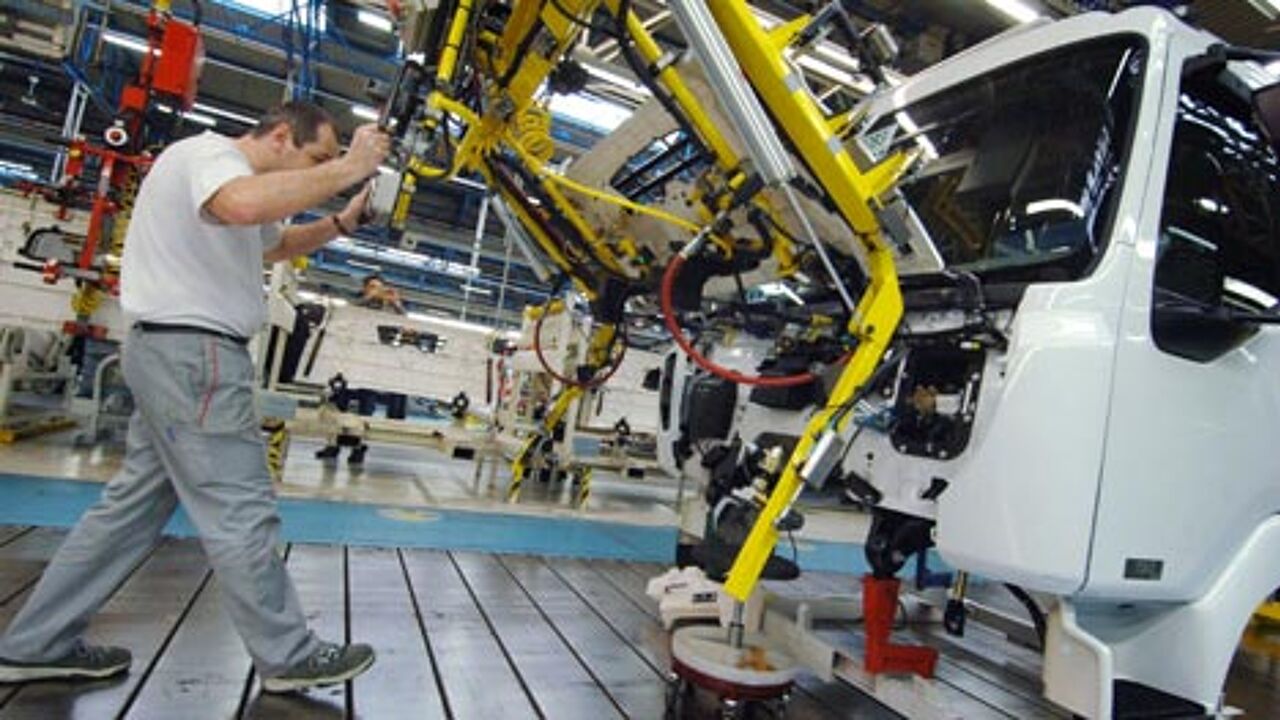 Last year, some 12,000 trucks were built in Oostakker. However, during the first six months of this year, some 11,000 trucks already left the assembly line. It is expected that 20,000 to 25,000 trucks will be manufactured this year.
As from November, the Volvo Trucks plant in Oostakker is to raise its capacity from 128 to 144 trucks per day. In order to achieve this goal, 200 extra workers are needed. They will be employed on a temporary basis. Today, the Oostakker plant employs 2,000 people.