Kim Clijsters now the world's number 3
Flemish tennis diva Kim Clijsters has climbed from 4th to 3th position in the women's professional world tennis rankings. However, Clijsters will have a lot of WTA points to defend in the next two weeks, when she tries to retain her US Open crown.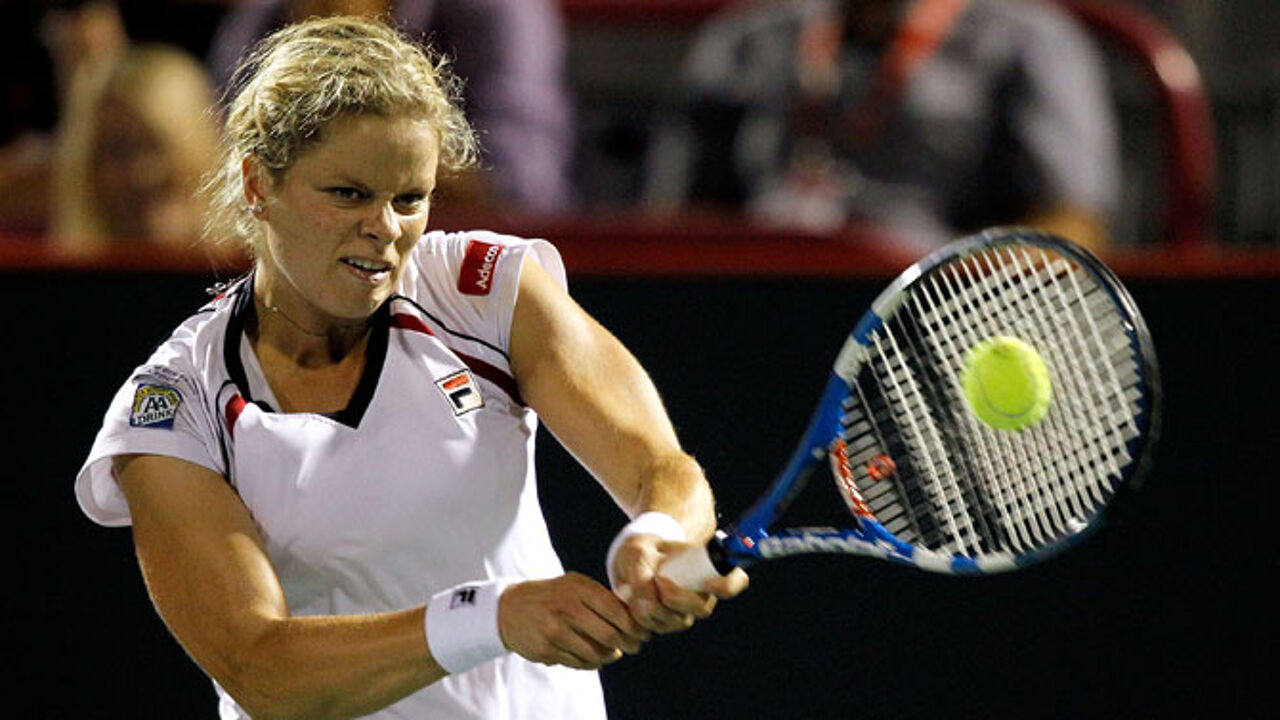 Having become the world's number 3, Kim Clijsters has reached her highest ranking since her comeback in the circuit last year. The Limburg athlete is only preceded by American Serena Williams and Denmark's Caroline Wozniacki.
On her website, Clijsters has reassured her fans that she will be fit to compete in the US Open as from next week. She sustained a thigh injury in Montreal, but it's not a real worry. "Physically, everything seems fine. I used the tape in Montreal more as a precaution", Clijsters writes.
She feels in form to aim for the title in New York, although she admits that some more work is needed. "The matches in Cincinnati (where she took the trophy, photo with runner-up Sharapova) and Montreal behind me, I am right on schedule. I only have to upgrade my tennis just a little bit more."
As defending champion, Clijsters will be present when the draw is being made on Thursday. She is also looking forward to the kids' day, on Saturday. "I will need the rest of the time to take as much rest as possible. As from Monday, the serious work starts." Clijsters says that she misses Belgium, but the plan is to stay another 3 weeks in the U.S.