Miss Belgium 14th at Miss Universe contest
Jimena Navarrete, a 22-year-old brunette from Mexico, has been named Miss Universe in Las Vegas, extending Latin America's domination of the pageant to three years. Belgium's Cilou Annys from Bruges reached the final round and took 14th place.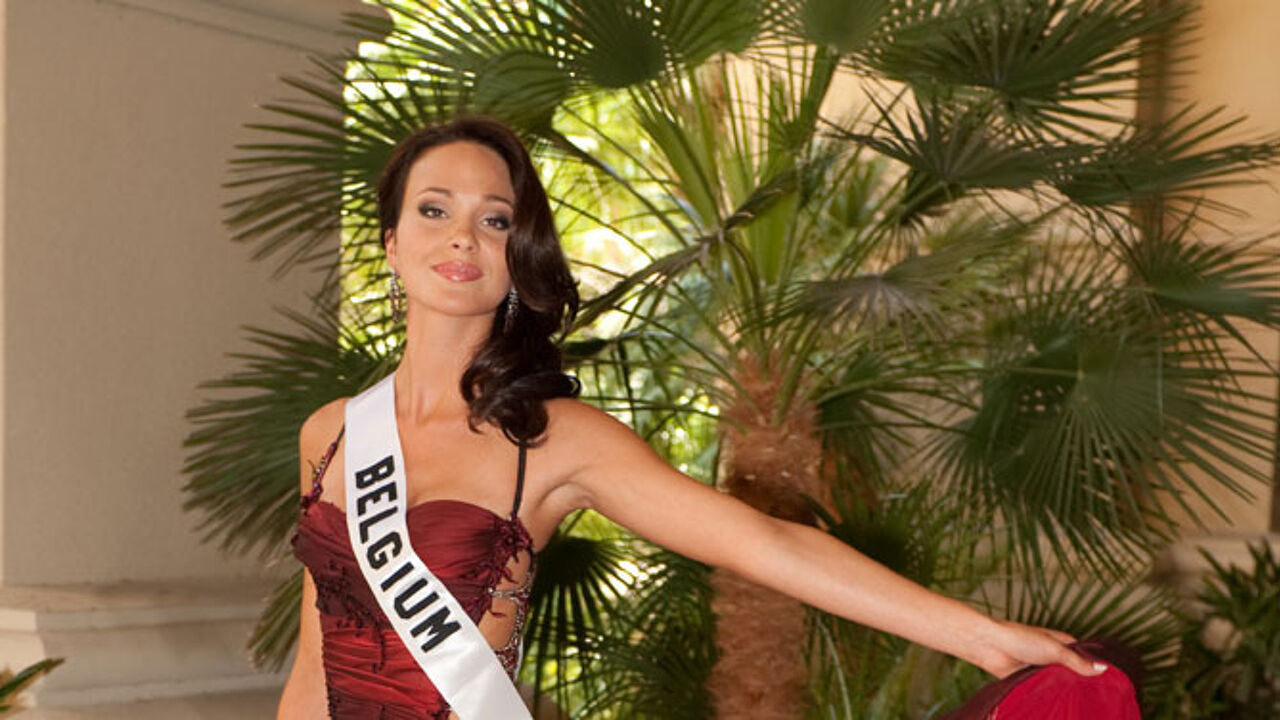 The pageant saw 83 candidates taking part. Miss Mexico beat Miss Jamaica, Yendi Phillipps, and Miss Australia, Jesinta Campbell, into second and third place respectively.
Navarrete told reporters she hadn't expected to win. "I was really surprised and it was a bit of a shock to me." Navarrete (photo) had revealed earlier in the competition that she wants to work with women who suffer from eating disorders. "It's not about your looks, but about how you feel inside. And when you feel good inside, you look good."
The 83 contestants were reduced to 15 for the final round. Miss Belgium, 20-year-old Cilou Annys from Bruges, made it into the last 15 and had to be content with 14th place.