Tension mounts at preformation talks
Today, the seven parties negotiating a new state reform are meeting yet again. Thinks are not looking too good, but this does not necessarily mean the end of the preformation talks, insiders say (photo: Elio Di Rupo and Bart De Wever).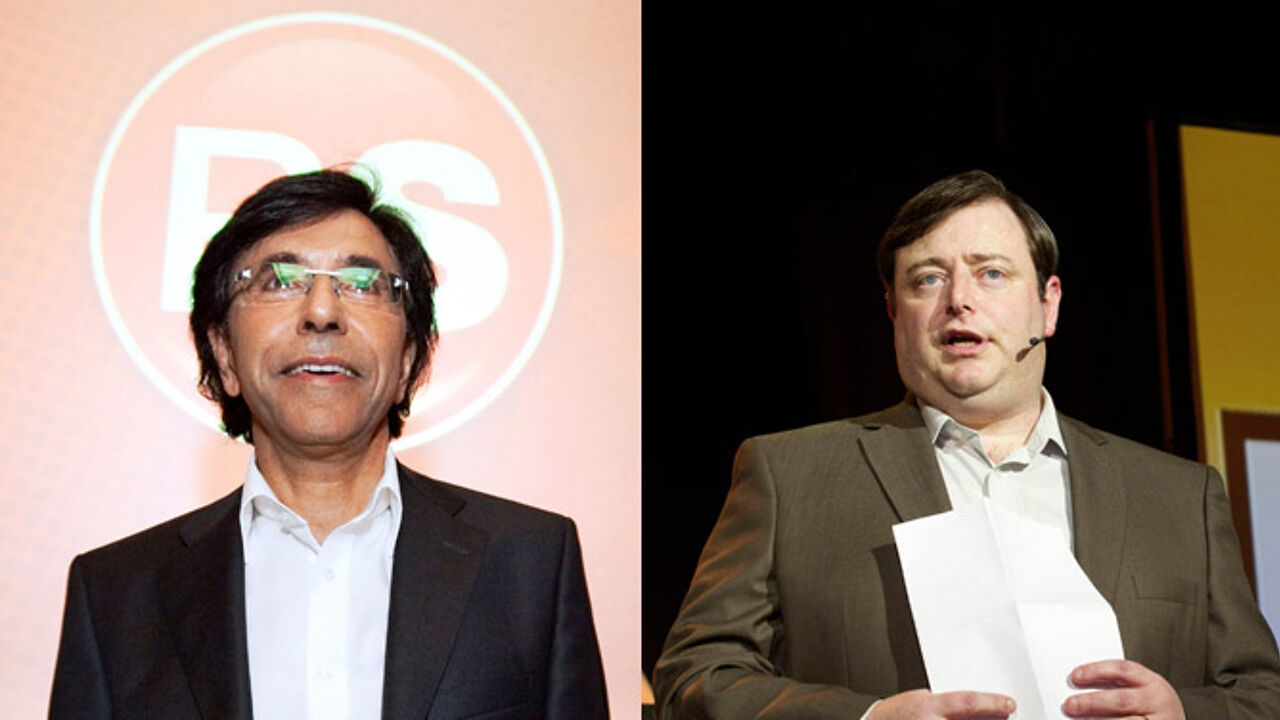 Today, an accord has to be found on the funding mechanisms for the federal state, the regions and the communities.
The Flemish nationalists of N-VA want the personal income tax revenues to be transferred party or completely to the regional level, an idea that deters the Francophone negotiators. It is said that the N-VA first wants a deal on this particular matter, before the negotiations on other financial details can continue.
However, even if this issue has been resolved, insiders say that  only a number of ideas are on the table, and no real proposals. All this means that hot potatoes like of Brussels and the constituency BHV have been put in the fridge for just a while, and that there is still a long way to go.
It is feared that preformateur Elio Di Rupo, who has been entrusted with the task of paving the way for the formation of a new federal government, might throw in the towel. However, if this happens, nobody knows what should happen next, as a deal will have to be worked eventually. The tension mounts and time is running out.