Penalties end Anderlecht's dream
Anderlecht have failed to qualify for the group phase of the Champions League after they came a cropper in the penalty shoot out.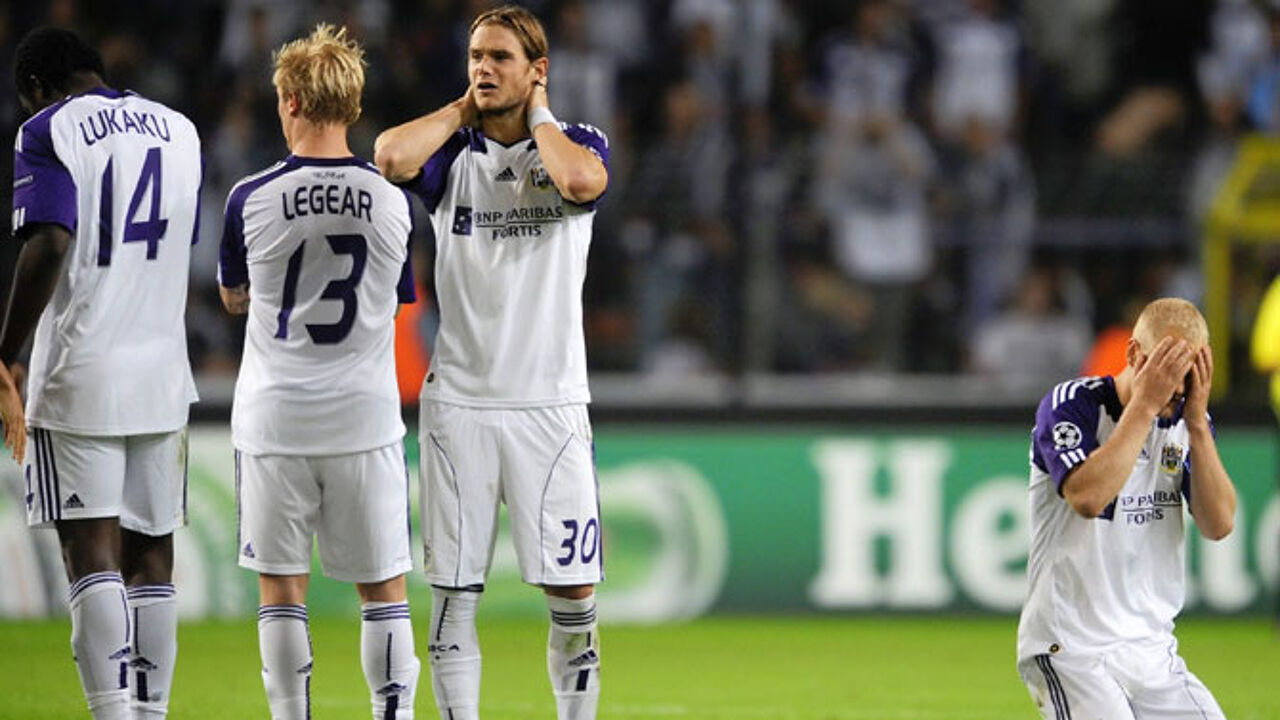 The Brussels eleven got off to a poor start in Brussels. After only a quarter of an hour Partizan Belgrade put the first goal on the scoreboard thanks to Cléo. The score remained 1 - 0 for the entire first half.
A more concentrated Anderlecht piled back onto the pitch after half time, but again Cléo was given too much room to manoeuvre. Partizan's second goal was a foregone conclusion.
Anderlecht go on the offensive and Lukaku closes the gap on Partizan. Gillet is quick to equalise.
Lukaku even takes Anderlecht into the lead, but the goal is disallowed for being offside.
After 90 minutes play and extra time the score of Tuesday's Anderlecht - Partizan Belgrade match is 2 - 2.
The match has to be decided by penalties. Both Suarez and Lukas Biglia overshoot the goal. It's 2 - 3 in the penalties and Boussoufa has to score, if Anderlecht are to remain in the running. He misses.
Partizan Belgrade go through, while Anderlecht is condemned to the Europa League.
Anderlecht earlier drew the first leg 2 - 2.