Audi Brussels to step up production levels
The car plant of Audi Brussels in Vorst is to step up production levels. The plan was to assemble 80,000 cars next year, but due to the high demand for the new Audi A1 this number will be adjusted to 100,000 or even 120,000. That's according to a number of newspapers, including Le Soir, Het Nieuwsblad and De Standaard.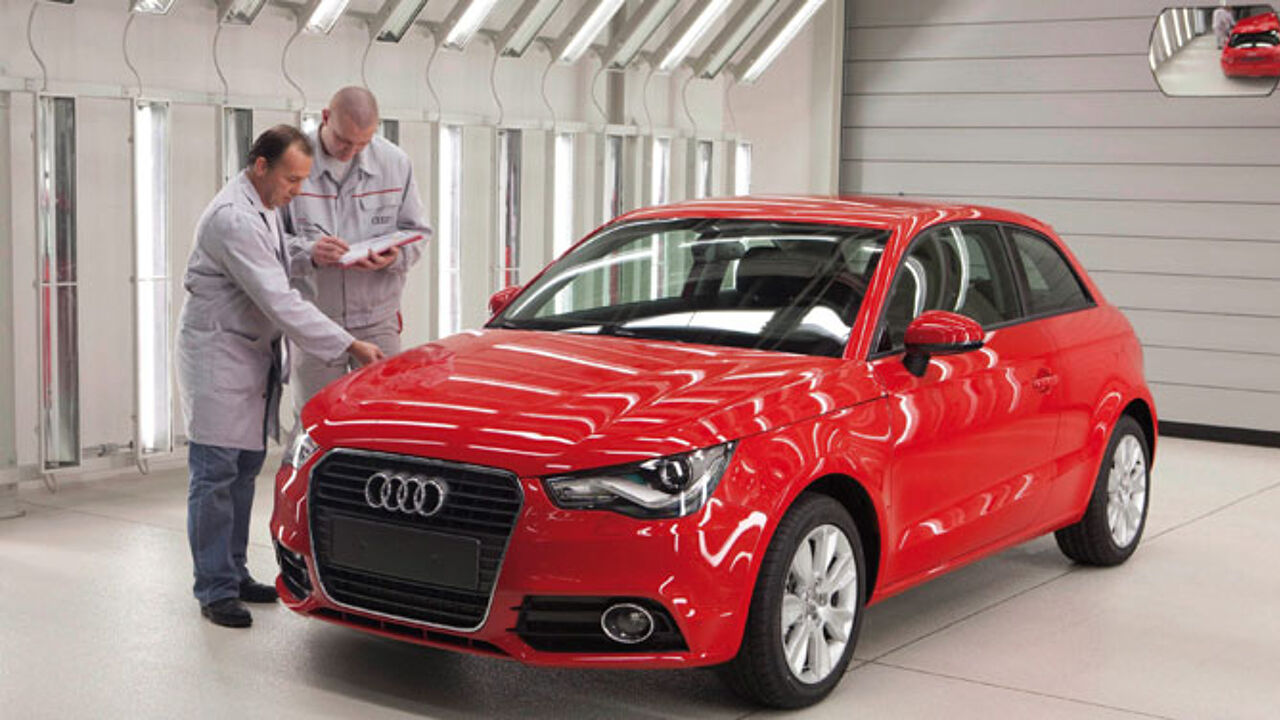 The new production targets are good news for the workers. The plant presently employs 1,800 workers with a permanent contract and 400 white-collar workers.
Since the beginning of August, an extra 450 blue-collar workers arrived, receiving a fixed-term contract. However, it is possible that they will be offered a permanent contract by the end of the year.
This year, 50,000 new cars will be built. The demand for the new Audi A1 (photos) however is bigger than expected. Some 150,000 potential customers have showed particular interest on a specialised website.
The news is another indication that the economy is slowly but surely recovering. Earlier, lorry builders Volvo Trucks and DAF announced that the demand is rising.