Flanders donates 500,000 euros to help Pakistan
The Flemish government has set aside half a million euros for relief aid for Pakistan after the floods. The cash will be used for emergency aid in the short term but also for long-term projects.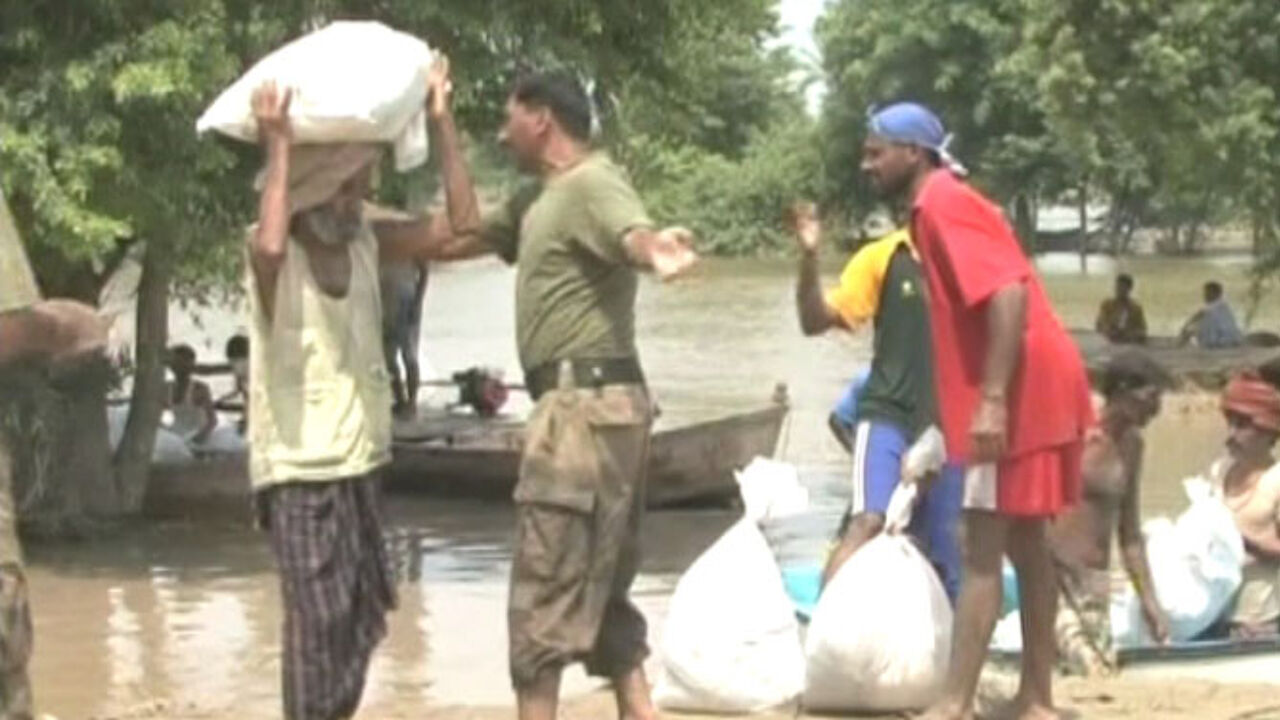 The Red Cross and the NGOs operating under the umbrella organisation 12-12 are both receiving 150,000 euros. The Flemish Red Cross will focus on providing tents and blankets, while 12-12 is to concentrate more on health care, clean water and helping little children.
The Flemish Prime Minister Kris Peeters (christian democrat) has also promised 200,000 euros for long-term investments.
On his request, doctor Luc Beaucourt visited the stricken regions in eastern Pakistan, in the Punjab province, last week. He will have an important say in how the 200,000 euros should be spent.
Mr Beaucourt, who has a lot of experience in relief aid missions, says that the priorities are providing logistic help and shelter, drinkable water and food. Rebuilding the infrastructure could take quite some time as whole villages were swept away.