Shortage of GP's in 206 municipalities
The lack of GP's in Belgium is on the rise. According to statistics supplied by the National Institute for Health and Invalidity Insurance (Riziv), 206 of the 589 cities and municipalities in Belgium fail to reach the minimum levels. This means that 1 in 3 municipalities are being confronted with a shortage.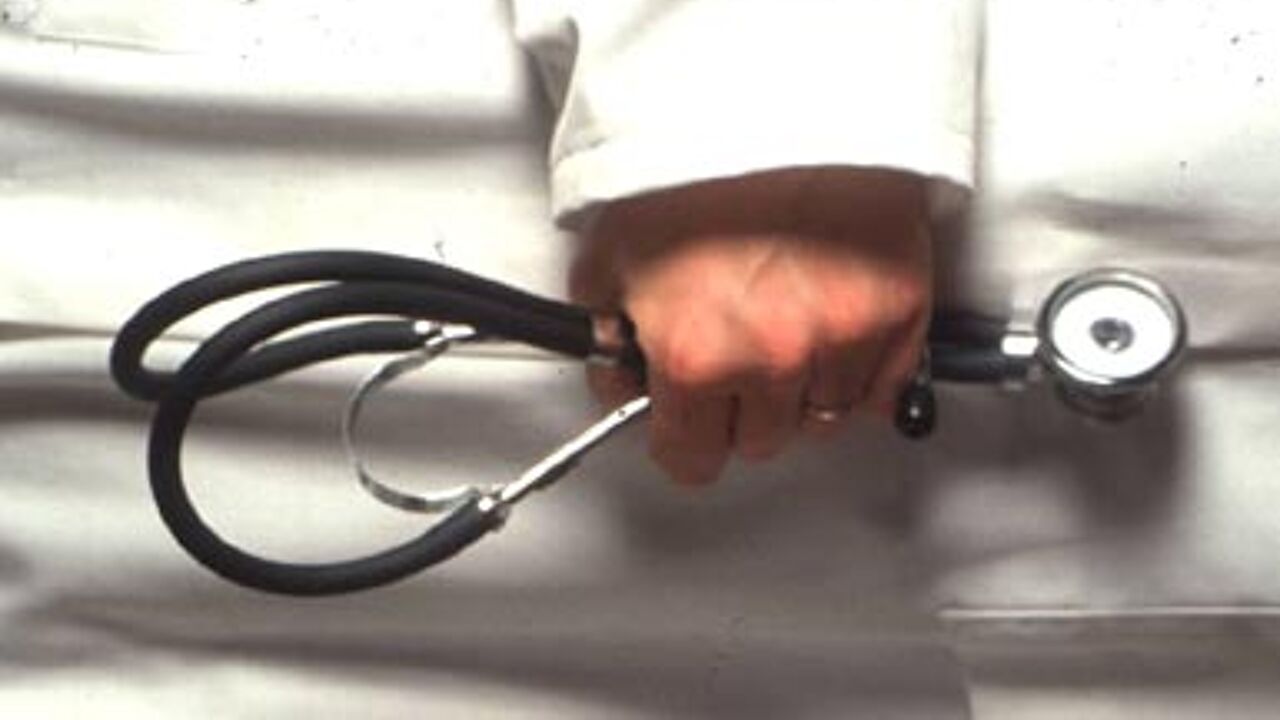 The government has imposed standards on the number of GP's in each municipality. In order to guarantee basic health care standards, there should be 9 GP's for each 10,000 inhabitants.
However, in 2008, there were 125 municipalities which failed to reach that number. Last year, this figure had jumped to 206, a rise of more than 60 percent. Most problems are situated in Ostend and a number of places in the Kempen area in Antwerp province, and in Limburg province.
The government had seen the problem coming and had taken specific measures, including a grant of 20,000 euros for GP's starting a practice in the particular municipalities, and a loan of 30,000 euros without interest. This measure had more success in Flanders than in Wallonia, where GP's are more hesitant.
The lack of GP's is mainly caused by the high number of retirements in the sector.