Belgium late with sustainable energy plans
Belgium should have submitted its action plan for sustainable energy two months ago to the European Union, but the EU is still waiting. The delay has everything to do with the fact that our country is still lacking a proper government as the talks for a new coalition keep dragging on.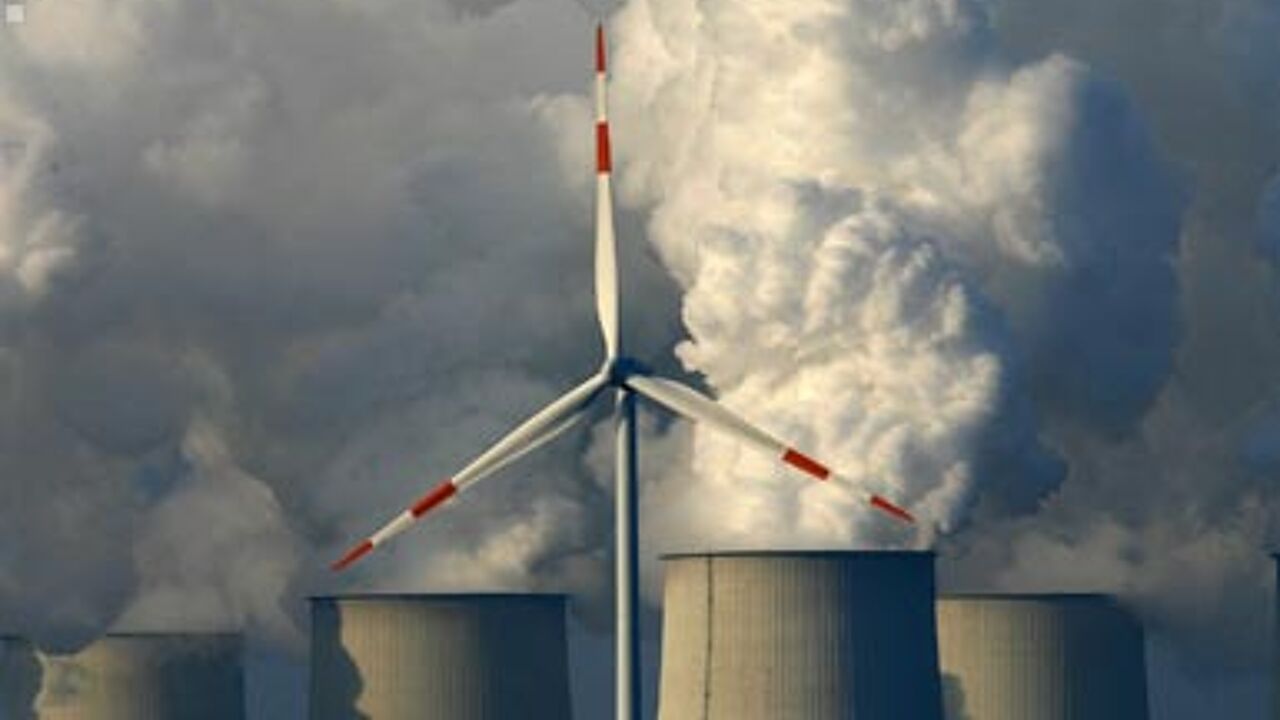 The action plan outlines how every country will reach the renewable energy target imposed by the EU. By 2020, 13 percent of the energy consumption should come from sustainable energy sources.
A number of environmental organisations, including Greenpeace, the WWF and the Bond Beter Leefmilieu, had criticised the federal government for the delay.
"19 European countries have done their homework, but there is not a trace of the Belgian plan", they said, denouncing a lack of vision. "This attitude harms the development of renewable energy sources," claims Sara Van Dyck of the Bond Beter Leefmilieu.
The environmental organisations are demanding that Belgium should generate all its green energy sources itself, without buying clean energy abroad.
"Due to the political stalemate"
The federal Energy minister Paul Magnette (Francophone socialist) admits that Belgium is late. "We had a deal in the federal government, but the plan could not be given the final go-ahead as the government fell. We expect to submit the action plan by mid-September", his spokeswoman told the press.