VDAB warns for too much optimism
The number of job vacancies is on the rise, but the Flemish Employment and Vocational Training Service (VDAB) but puts things into perspective, warning for too much optimism.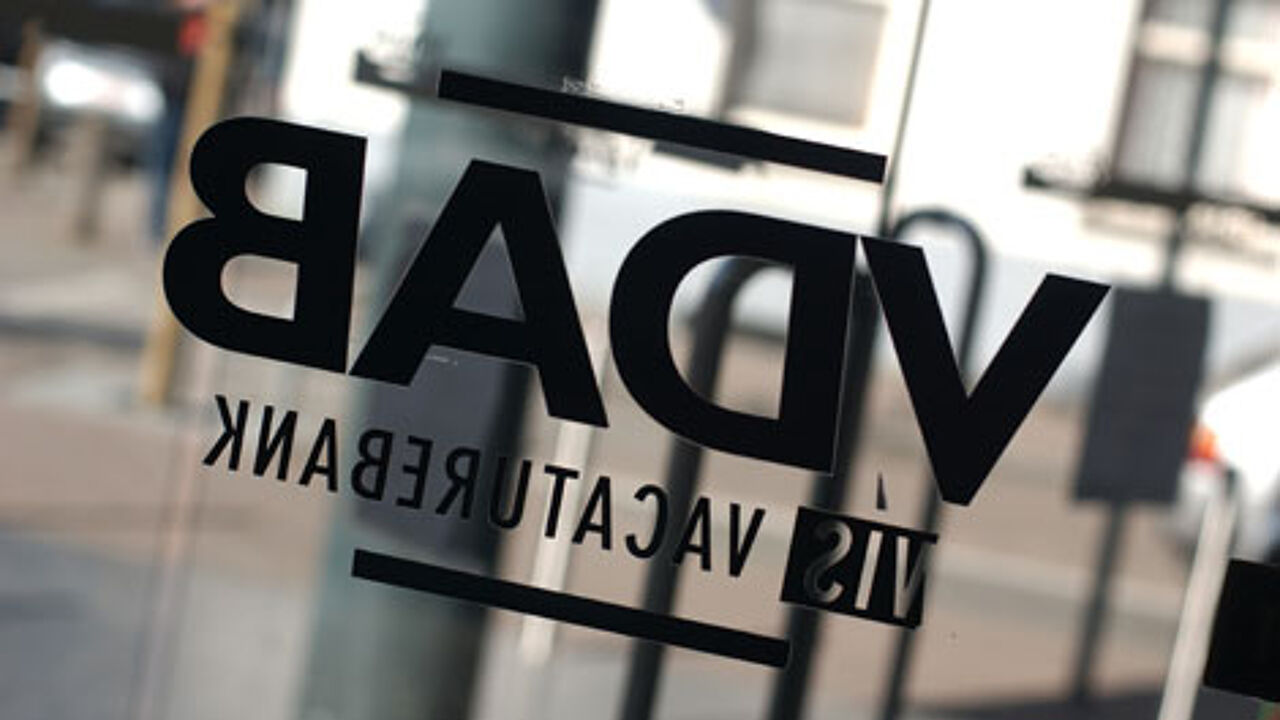 In the past week, the lorry builders Volvo Trucks and DAF announced a number of job vacancies, while Audi Brussels is also hiring extra workers. At the same time, the number of jobs in the temporary sector saw a 16 percent rise.
Still, the VDAB warns that we shouldn't get too optimistic. First, it's especially temporary jobs which are offered. Second, the number of job vacancies might be up on last year, but there is hardly any progress compared to 2008.
"The good news is that things are indeed getting better", explains Anneke Ernon of the VDAB. "However, it can take a lot of time before unemployment levels start to drop. For the moment, unemployment is still going up, but this happens at a slower pace every month. It is hard to predict when the tables will really start to turn."