Did Danneels cover for Vangheluwe?
The transcript of a conversation between the then Head of the Catholic church in Belgium Godfried Danneels and the victim of child sexual abuse by the former Bishop of Bruges Roger Vangheluwe has been published in the press. The transcript can be read in Saturday's edition of the daily 'De Standaard'.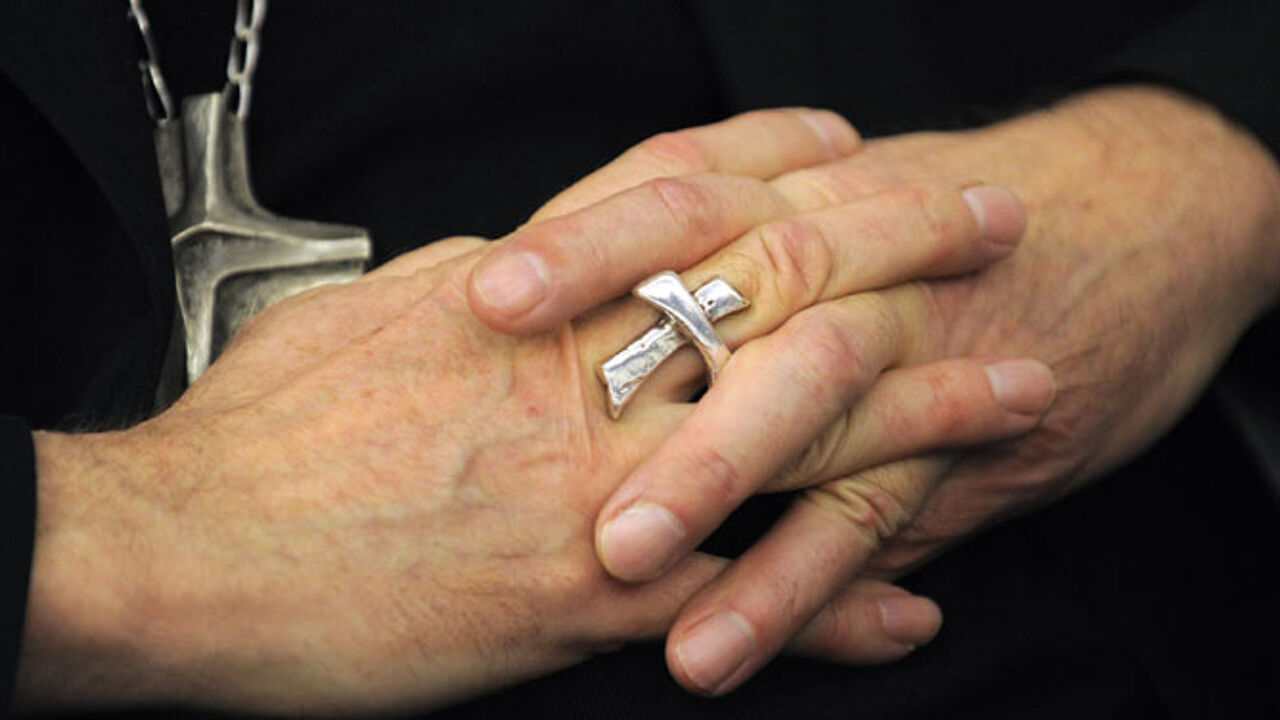 The victim suffered abuse at the hands of Vangheluwe in the 1980's.
He is Roger Vangheluwe's nephew.
On 8 April this year, Cardinal Danneels was present at a meeting between Vangheluwe and the man that he had abused for thirteen years as a child.
During the meeting, the abuse victim demanded Bishop Vangheluwe's resignation.
According to 'De Standaard' the abuse victim has given his consent to publish the transcript.
He is reported to want to prove that he never asked his uncle for money, but simply wanted him to quit as Bishop.
The transcript shows that Cardinal Danneels played an active role in the discussion and said far more than he admitted to at a press conference on 24 April.
The former Primate then told journalists that he had never tried to cover up the abuse allegations or set up a smoke screen.
He went onto say that he had been at the meeting primarily as an observer.
The transcript shows that Danneels had little if any sympathy with the victim and his primary concern was the not damaging the image of the Church or Bishop Vangheluwe.
Cardinal Danneels is reported to have asked that things be kept quiet until Bishop Vangheluwe's retirement next year.
The judicial authorities also have a copy of the tapes.
However it is not yet clear if they will take action against Cardinal Danneels.