Former Brussels regional PM dies of cancer
The former Head of the Greater Brussels regional government Daniel Ducarme has died at the age of 56. The Francophone liberal Minister of State had been suffering from cancer for some time.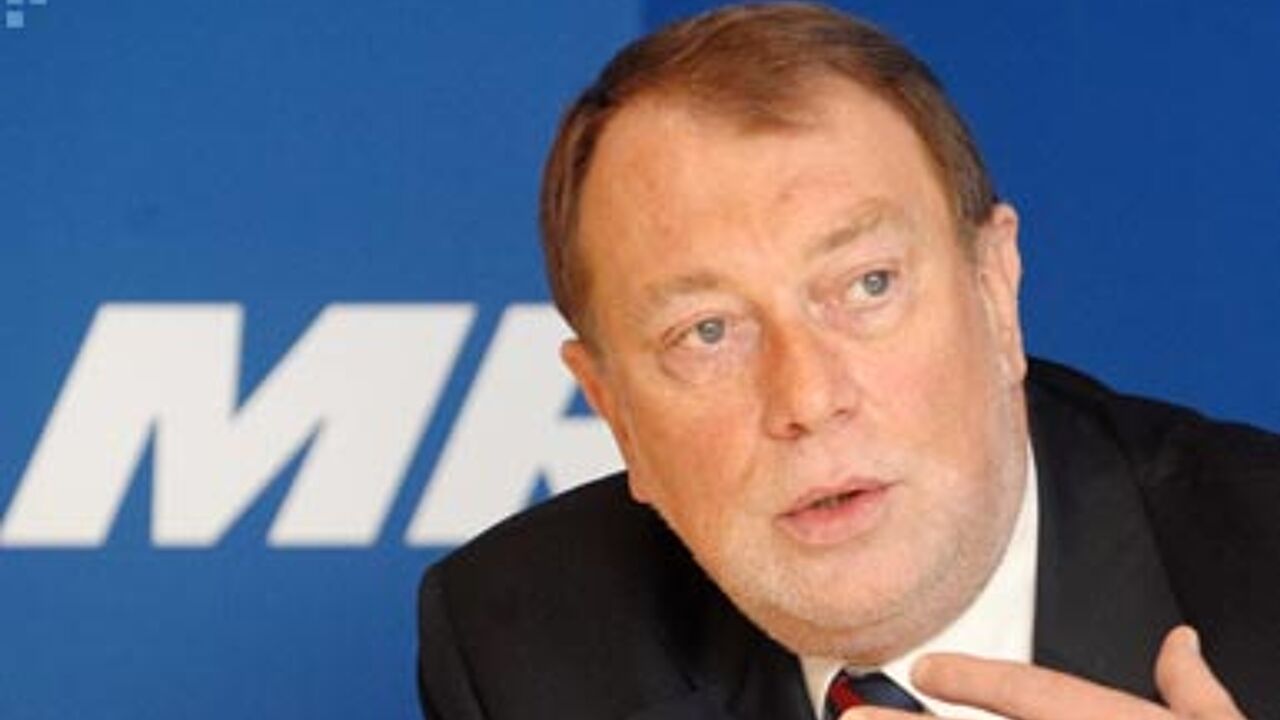 Mr Ducarme was born in 1954 in the village of Clavier in Liège Province.
He began his political career at the age of twenty when he became Chairman of the Francophone Liberal Students' Association.
He later became Mayor of the municipality of Thuin in Hanaiut Province and served as an MEP. Mr Ducarme was also Agriculture and Environment Minister in the Walloon regional government and also served as Liberal Group Leader in the Francophone language community parliament.
He became a Minister of State in 2002.
In 2003, despite having little or no knowledge of Dutch, Mr Ducarme was appointed Head of the Greater Brussels regional government.
However, it was not his inability to communicate in one of Brussels' two official languages that lead to his downfall.
After less than a year in office, Mr Ducarme was forced to resign after it was revealed that he had "forgotten" to pay his taxes.