Seized documents can't be used in investigation
The judicial authorities will not be allowed to use the case files taken during a search of the Church Commission on Abuse by Clergymen. On the 24 June detectives searched a number of premises owned by the Catholic Church including the Commission's offices in Leuven (Flemish Brabant).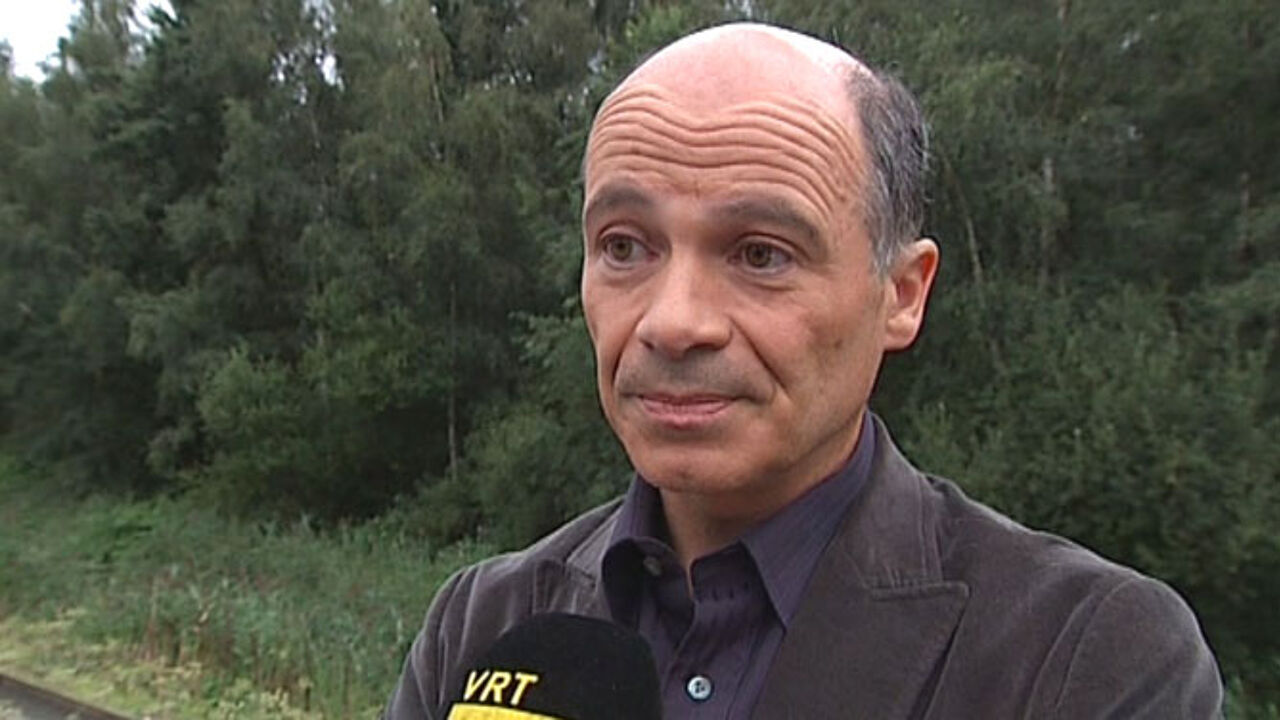 However, "serious procedural errors" were made by detectives that took part in what was called Operation Kelk."
Consequently, the evidence contained in the 475 case files taken from the Commission's offices can't be used in the criminal investigation into child sex abuse by Catholic clergymen.
The decision to the declare the evidence inadmissible was taken by Brussels magistrates two weeks ago.
However, it had been kept secret until it was leaked to journalists from the commercial broadcaster VTM.
The material taken during other searches, including the one at the Archbishop's Palace, will be able to be used in the investigation.
Files to be sealed
The former Head of the Church Commission Peter Adriaenssens told journalists that "This provides recognition that we followed the procedures correctly.
Mr Adriaenssens resigned in protest at the seizure of the documents.
It is not clear what will now happen to the case files.
The Church Commission on Abuse by Clergymen no longer exists.
Mr Adriaenssens says that he has been led to believe that the case files will remain in sealed boxes until the Church decides what to do with them.