Coalition negotiations reach stalemate
The talks to pave the way to the formation of a new federal government have once again reached deadlock. The seven-party negotiations on constitutional reform broke down after ten hours at around 3:30 am on Sunday. No date has yet been set for further talks.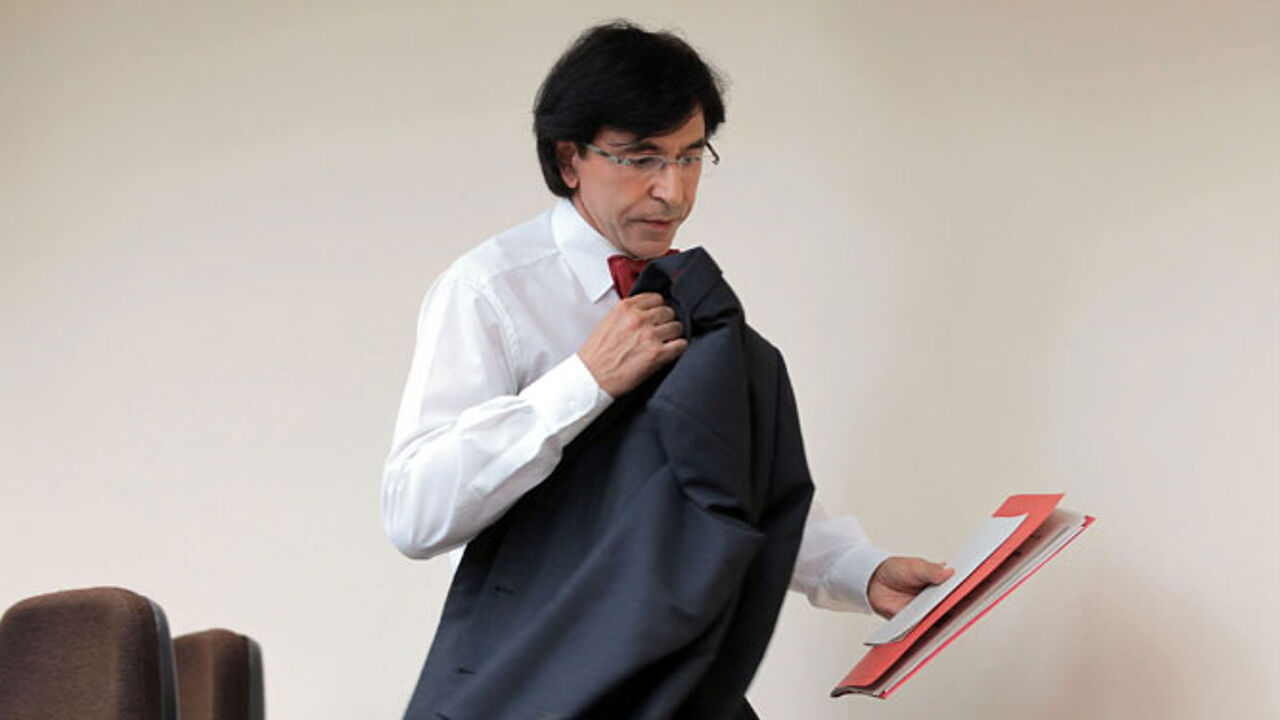 Preformateur Elio Di Rupo (Francophone socialist) and the negotiating teams from the Flemish and Francophone socialists, greens and Christian democrats and the Flemish nationalists started their meeting at around 6pm on Saturday evening in the offices of the Federal Employment Minister Joëlle Milquet (Francophone Christian democrat).
Mr Di Rupo had drawn up a plan to link the partition of the Brussels-Halle-Vilvoorde constituency to extra federal cash for the Greater Brussels Region.
However, the Flemings are only prepared to give extra money to the capital as part of a general revision of the rules that govern how much money the federal state gives to the regions and language communities.
During the negotiations, it became apparent that the Flemings weren't prepared to budge on the issue and after ten hours Mr Di Rupo decided to call it a day.
"Waiting for a sign"
Mr Di Rupo's spokesman told journalists that the Preformateur will now wait for a sign from one of the parties before resuming the negotiations.
From his subsequent replies to questions put by the Belga press agency, it was clear that the spokesman was referring to the Flemish nationalist party N-VA.
The Flemish nationalist Chairman Bart De Wever and the Flemish Christian democrat's Interim Chairman Wouter Beke were first to leave the meeting at around 3:30 am.
They were followed around ten minutes later by the other negotiators.
The Belga press agency quotes various sources as saying the negotiations have now reached a serious impasse.
The source also considers it unlikely that a "sign" will be given during the next few hours.
"If a sign was to have be given, then it would have already been given during the night.", the source told Belga.