Flemish film makes it in Montréal
The World premier of the Belgo-Turkish film Turquaze played to a full house at the Montréal Film Festival in Québec on Saturday. Such was the interest in the film that the organisers had to provide extra seating to cope with demand.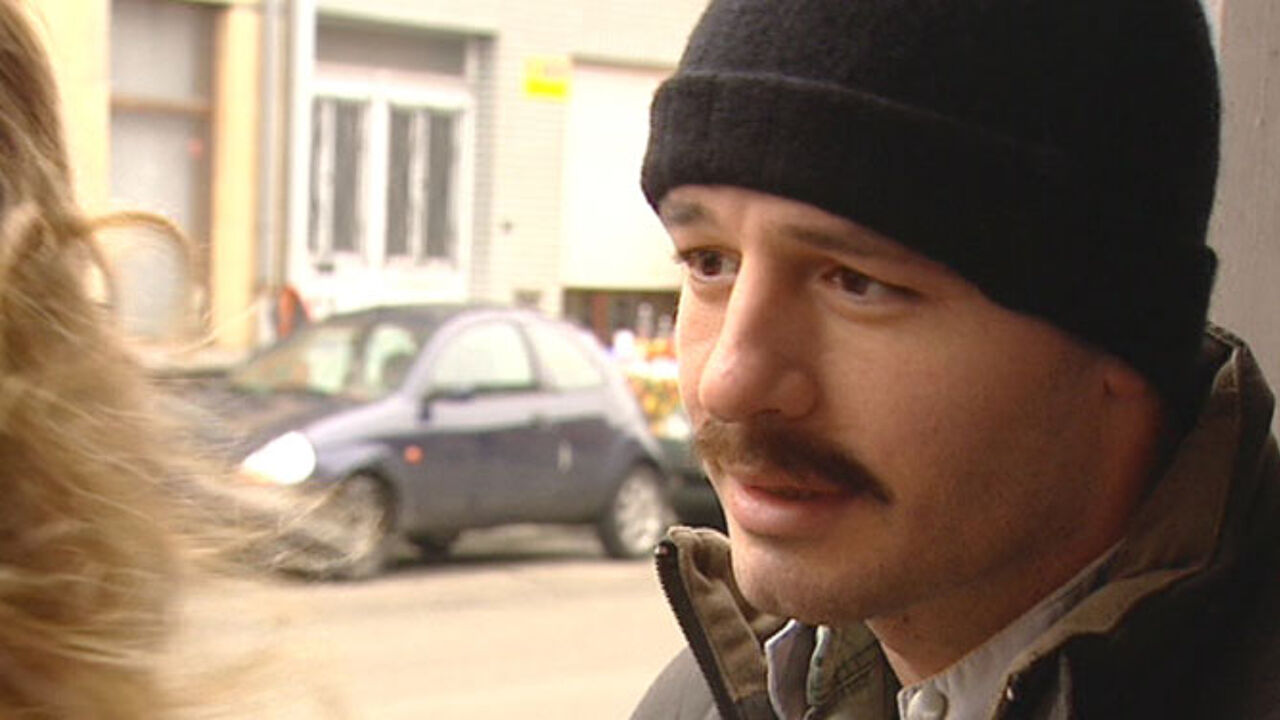 "Turquaze" is one of three Flemish films that are featured in Regards sur les Cinémas du Monde (A view of World Cinema).
The film is the feature-length debut of the Ghent film director Kadir Balci and is tipped for a prize at the festival.
The film's success in Montréal is at least in part thanks to the glowing reviews it has received in the Canadian press.
'The Montréal Gazette' described it as "must-see movie", while 'The Leader Post' wrote that the both the cast and the script of Turquaze are "super".
Turquaze is the story of three brothers that return to the East Flemish city of Ghent after having buried their dead father in his native Turkey.
The film is due for general release on 29 September and will be subtitled in both Dutch and Turkish.
Nihat Altinkaya (photo), plays the leading role.
Well-known Flemish actors such as Maaike Cafmeyer, Johan Heldenbergh and Charlotte Vandermeersch are also to be seen in the film.