The political tension in Belgium is mounting after the Flemish nationalist party N-VA and the Flemish Christian democrat party rejected proposals to link the partition of the Brussels-Halle-Vilvoorde constituency to the provision of extra funding for the Greater Brussels Region.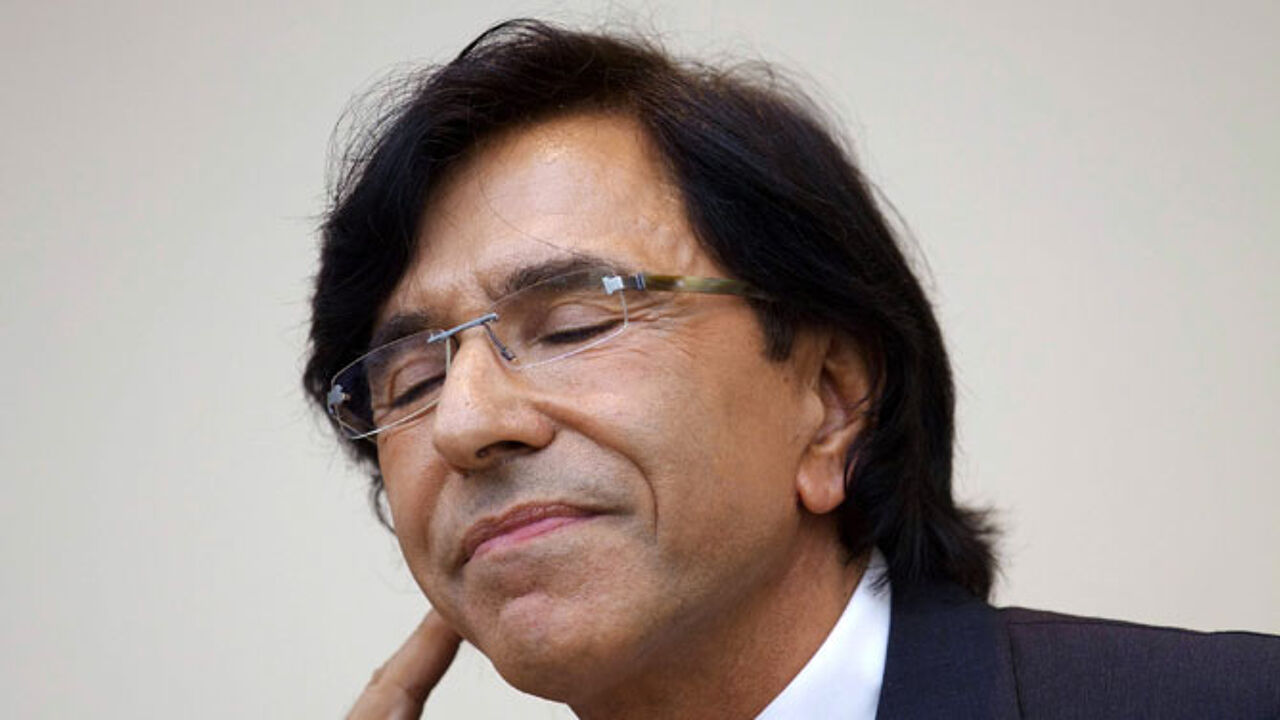 The proposals were tabled by the man charged with paving the way for the formation of a new federal government Elio Di Rupo (Francophone socialist) during talks held on Saturday night.
The talks broke down without agreement in the early hours of Sunday morning.
The Francophone parties around the negotiating table on Saturday are prepared to accept Mr Di Rupo's plan, as are the Flemish socialists and greens.
Although they don't view Mr Di Rupo's proposals as being perfect, the Flemish socialists say that they form a basis to continue negotiations.
The Flemish nationalists object to the proposal to provide hundreds of millions of Euros in extra funding for the Greater Brussels Region without any concrete guarantees for a general review of the rules governing how much money the federal state gives to the other regions and the language communities.
The Flemish Christian democrats also oppose Mr Di Rupo's plans, but say that they want to carry on talking.
Mr Di Rupo had given the parties until 6pm on Sunday to react to his proposals.
As a a breakthrough was not reached by then, Mr Di Rupo went to see King Albert II of the Belgians.
He will give a press conference at 11:30am on Monday.