Hamilton victorious in Francorchamps
McLaren's Lewis Hamilton has won a chaotic and thrilling Belgian Grand Prix to seize back the Formula One championship lead from Red Bull's Mark Webber on Sunday.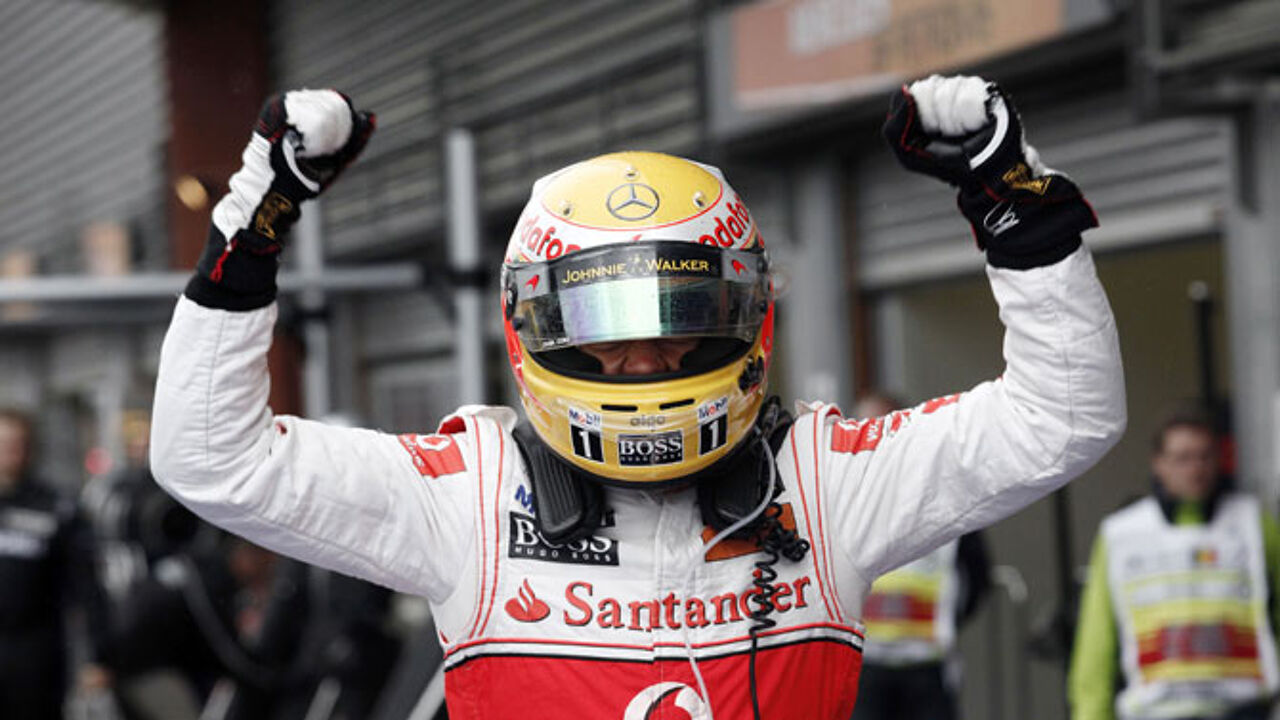 Hamilton ran wide with nine laps to race but recovered to keep the lead and edge over Mark Webber of Red Bull.
Webber dropped to second in the overall standings after failing to defend his pole position out of the start.
Jenson Button's championship hopes took a blow after the defending F1 champion was knocked out of the race when Sebastian Vettel crashed into him during a failed overtaking manoeuvre.
Hamilton's 14th career win means the Briton has 182 points, three more than Webber, as the top two opened up a gap over the other title favourites.
Vettel stayed third with 151 points, Button is fourth with 147 and Fernando Alonso of Ferrari abandoned the race after spinning out to remain fifth on 141.
Six races remain with the Italian Grand Prix next on 12 September.