King remembers mother's death
King Albert II of the Belgians is in Switzerland to remember the death of his mother Queen Astrid, 75 years ago today. The Belgian Monarch first laid a wreath at the place where she died, before meeting with local officials.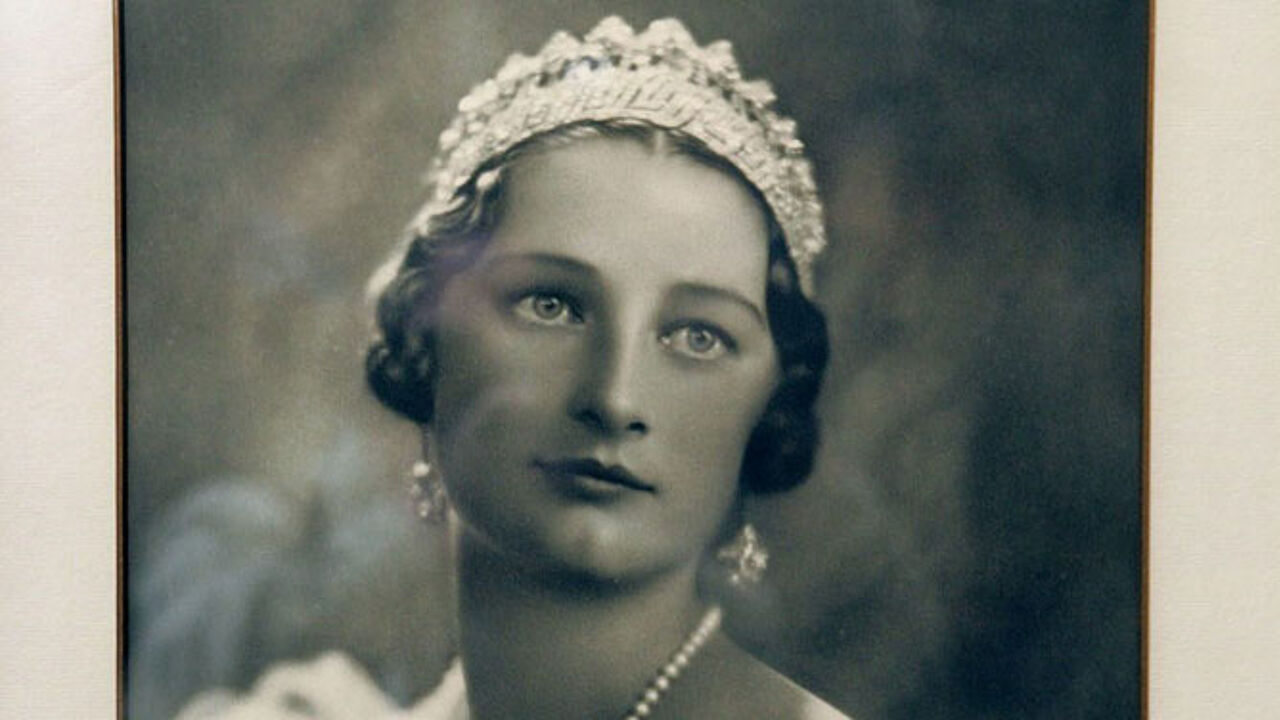 The King then attended a special Mass in the village of Küssnacht am Rigi on the banks of Lake Lucerne.
It was here that in 1935 the 29-year-old Queen so tragically died in a road accident.
A commemorative chapel stands at the spot where she perished.
Her body lies in the Royal Crypt in the Church of Our Lady of Laken in Brussels.
On Saturday, King Albert visited the Walloon village of Briquemont where there is also a chapel dedicated to the remembrance of his late mother.
 
Astrid of Sweden
Princess Astrid of Sweden was born in Stockholm on 17 November 1905.
She was the niece of the Swedish king Gustav V.
Astrid married Crown Prince Leopold of the Belgians in November 1926.
The Royal couple had three children, Princess Josephine-Charlotte, the late King Boudewijn and the current King Albert II.
She became Queen after her father-in-law King Albert I died in a climbing accident in February 1934.
However, just a year and a half later she also fell victim to fate, dying in a road accident while holidaying in Switzerland.