Standard breaths a sigh of relief
Standard de Liège enjoyed their second win of the season with a 1-0 victory at home against KV Kortrijk. KV Mechelen's 100% record came to an end after they could only manage a goalless draw at home against Sint-Truiden. Sporting Anderlecht also dropped points, drawing 0-0 at home against Zulte Waregem. New boys Eupen lost 2-0 away at Sporting Charleroi, while a late equaliser saw Cercle Brugge salvage a point at home against Sporting Lokeren.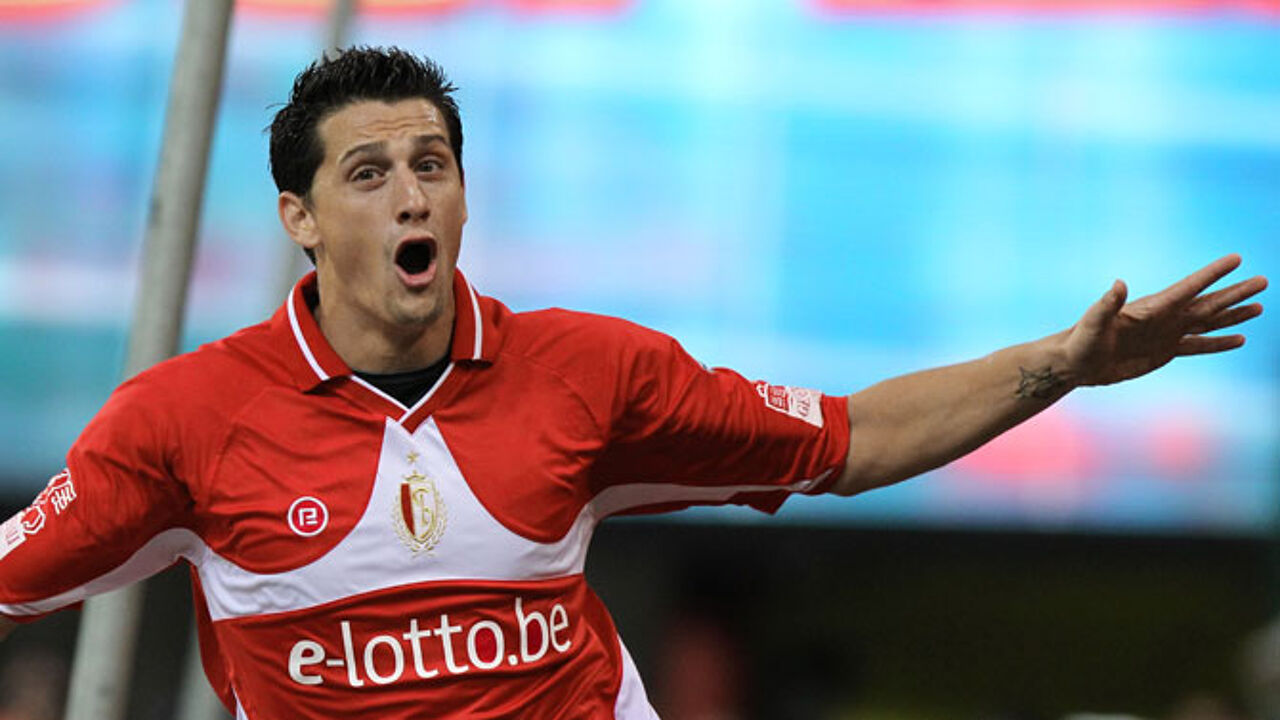 Standard's 1-0 home win against KV Kortrijk will serve to lift some of the pressure off their Coach Dominique D'Onofrio.
Nevertheless, the 2008-2009 Champions started the match sluggishly and a Goreux effort on 25 minutes provided just about their only chance of the half.
The Zulte Waregem keeper Glenn Verbauwde was on his toes and easily saved the Standard defender's header.
At the other end, Zulte Waregem's Mboyo had a great chance to put the visitors one up just before the end of the half.
The second half saw Standard become the better side.
Bokanka saw his chance blocked by Verbauwhede.
However, the home side took the lead through Pieroni a few minutes later.
The score remained 1-0 to Standard.
The Liège club now has 8 points from 5 games.
KV Kortijk has 10 points after what was the West Flemings' first defeat of the season.
Goalless draw ends disappointing week for RSCA
The Belgian Champions Sporting Anderlecht dropped points for the second time this season in a goalless draw against Zulte Waregem.
It was the first time in 49 league matches at home that Anderlecht had failed to score.
Although Anderlecht was the better team in the first half, Zulte Waregem had little trouble containing the champions.
It was more of the same for much of the second half.
Anderlecht went all out for goal during the last ten minutes.
However, a mixture of good goalkeeping and blunders inside the box prevented them from taking all three points.
Anderlecht has 11 points from 5 games.
Zulte Waregem has 6 points.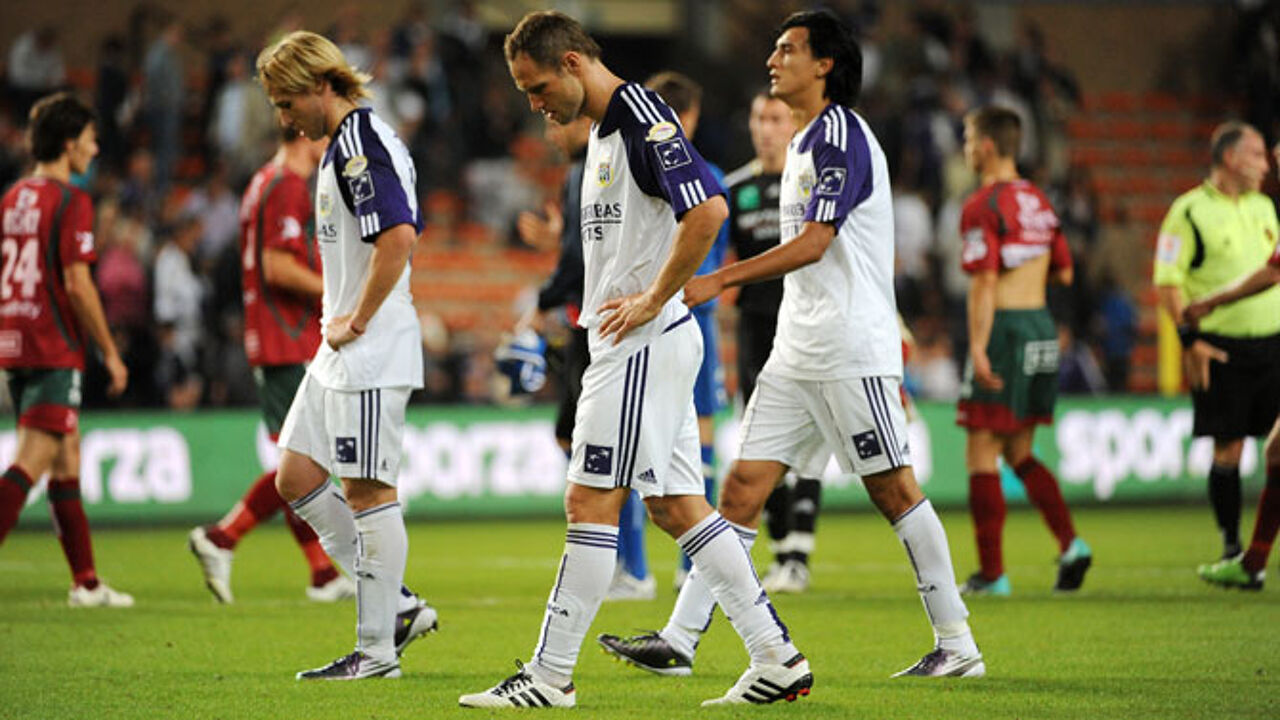 KV Mechelen drops points
After four straight wins in a row, KV Mechelen failed to make it five.
Malinwa could only manage a goalless draw at home against Sint-Truiden.
KV Mechelen still tops the First Division with 13 points from 5 games, although they could be overtaken by Racing Genk, if the Limburgers beat SK Lierse on Sunday.
Sint-Truiden has 7 points.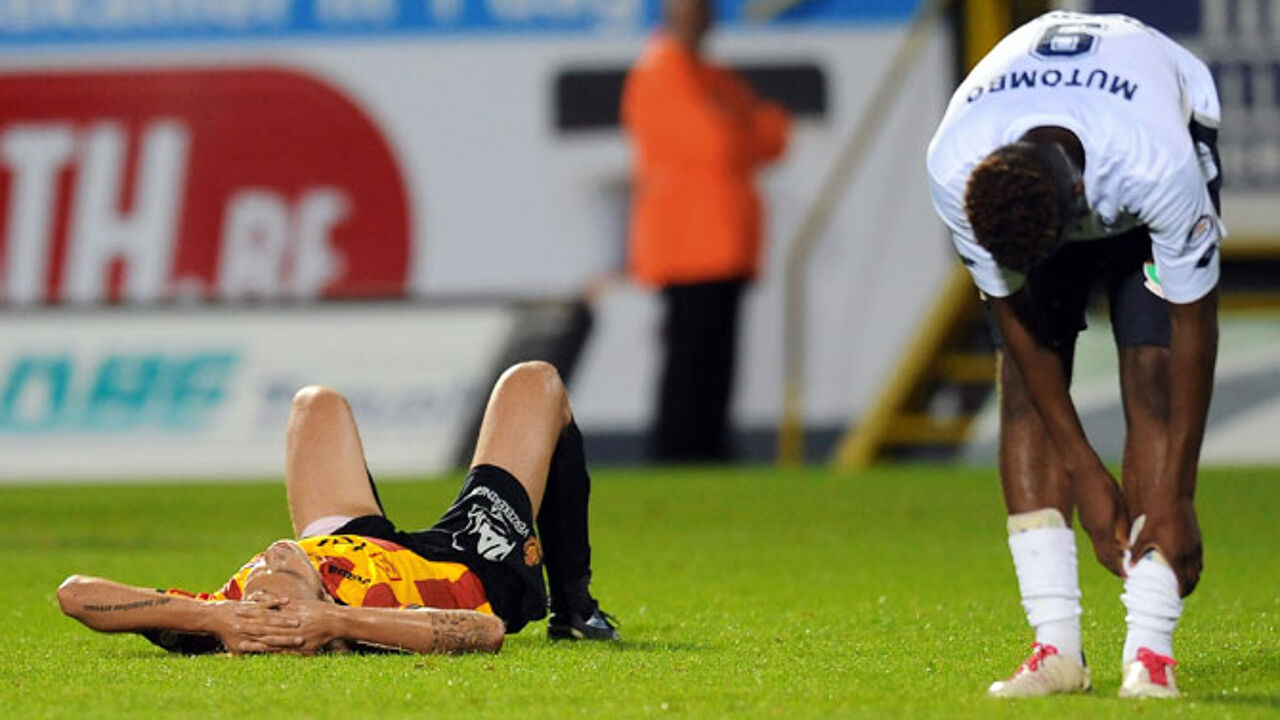 Last minute goal saves Cercle's blushes
A 90th minute goal by Reynaldo saw Cercle Brugge salvage a point in their home game against Sporting Lokeren.
Lokeren had taken the lead on 27 minutes through Leko.
Cercle now has 6 points from 5 games.
Sporting Lokeren has 3 points.
Pandas still without a point
Newcomers Eupen are still to take their first First Division points.
Second half goals by Sporting Charleroi's Kaya and Serwy were enough to give the Zebras victory against Dany Ost's Pandas.
Eupen is bottom with 0 points from 5 games.
Charleroi has 5 points.