"Nobody has anything on paper"
King Albert's decision to refuse to relieve Mr Di Rupo of the job of preparing the ground for a new Belgian Government has triggered a wealth of reactions about the political stalemate and how best to proceed.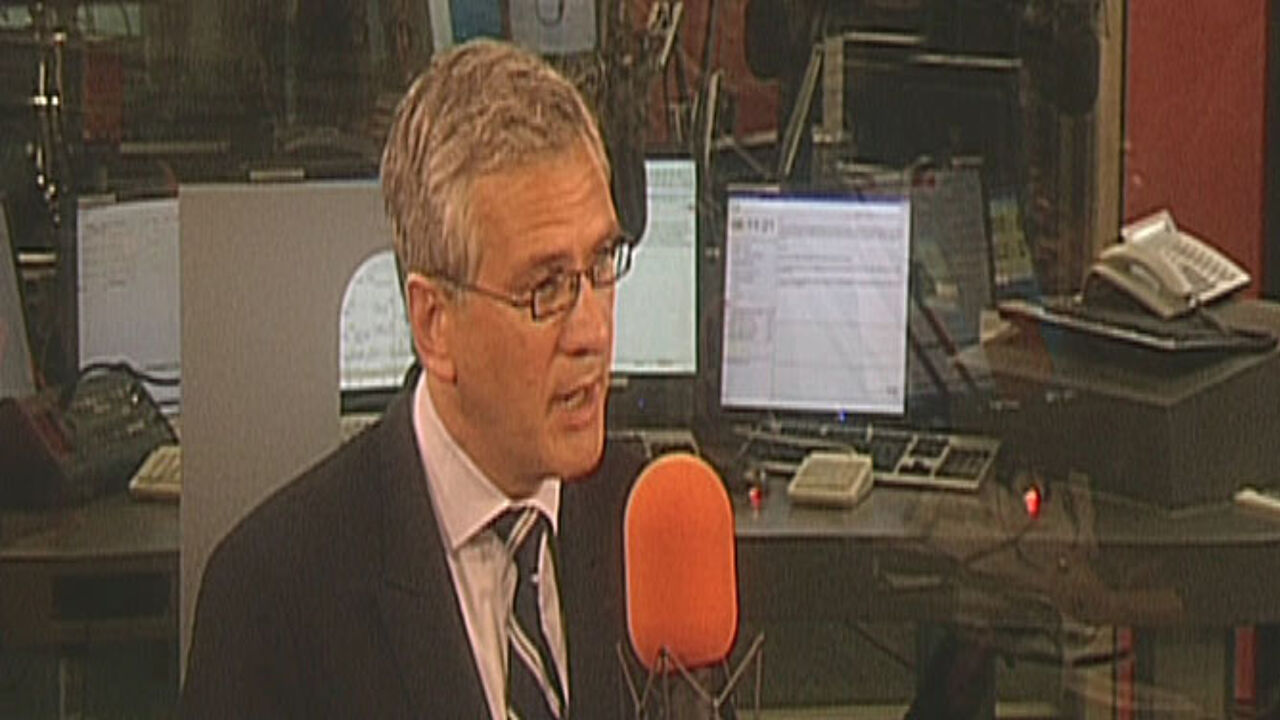 The Flemish Prime Minister, Kris Peeters (Christian democrats), has called for things to be put down on paper. Mr Peeters believes that the government formation process can be speeded up, if clear agreements are reached during this part of the negotiations. He feels that a number of issues like the finance law, extra cash for the Brussels Region and the question of the Brussels Halle Vilvoorde Constituency should be visited again before the process can move forward.
The Flemish Christian democrats are unwilling to sign a blank cheque for Brussels without any assurance that the regions and communities are made more financially responsible for their expenditure. Mr Peeters is also insisting that the twelve principles that should guide the changes to the finance law should be given more body.
Mr Peeters also expressed his surprise at the lack of texts: "Nobody has anything on paper. This leads to different interpretations of what is being agreed" Mr Peeters told VRT Radio. "This in turn undermines confidence."
"Texts could improve confidence and then we would know where we are".
Mr Peeters also believes that the twelve principles that the negotiators agreed and which should guide the reform of the way the regions and communities are funded under the finance law should also be expanded.
"Don't be afraid"
The Flemish Greens and Socialists both accepted Mr Di Rupo's proposals on new state reforms before the 6 PM deadline on Sunday. Flemish socialist leader Caroline Gennez noted that the two parties that rejected the deal, the Flemish nationalists and Christian democrats, bore great responsibility and are afraid to reach an agreement.
Flemish Premier Peeters rejected this accusation. Drawing on Roman history he insisted that crossing the Rubicon now opened the way for problems early in the life of the new government: "I prefer it if discussions are held now. I believe both the nationalists and the Christian democrats want an agreement and a new Federal Government based on good and clear agreements."
Ms Gennez largely blames the Flemish nationalists for the failure of the talks so far. She insists that Francophone parties want to progress, but are then faced by Flemish nationalist leader Bart De Wever, who says "I don't believe you".
Ms Gennez feels that there is now little trust among the seven parties around the negotiating table. She points to the insistence of the Flemish parties to insist on reform of the finance law in return for extra cash for Brussels and a solution for the Brussels Halle Vilvoorde Constituency. She thinks it's strange that when this is achieved one party says "I have a problem."