King insists Mr Di Rupo must continue
Elio Di Rupo, the Francophone socialist paving the way for the formation of a new Belgian Government, attempted to resign on Sunday. King Albert, however, has asked Mr Di Rupo to redouble his efforts to unblock the political stalemate.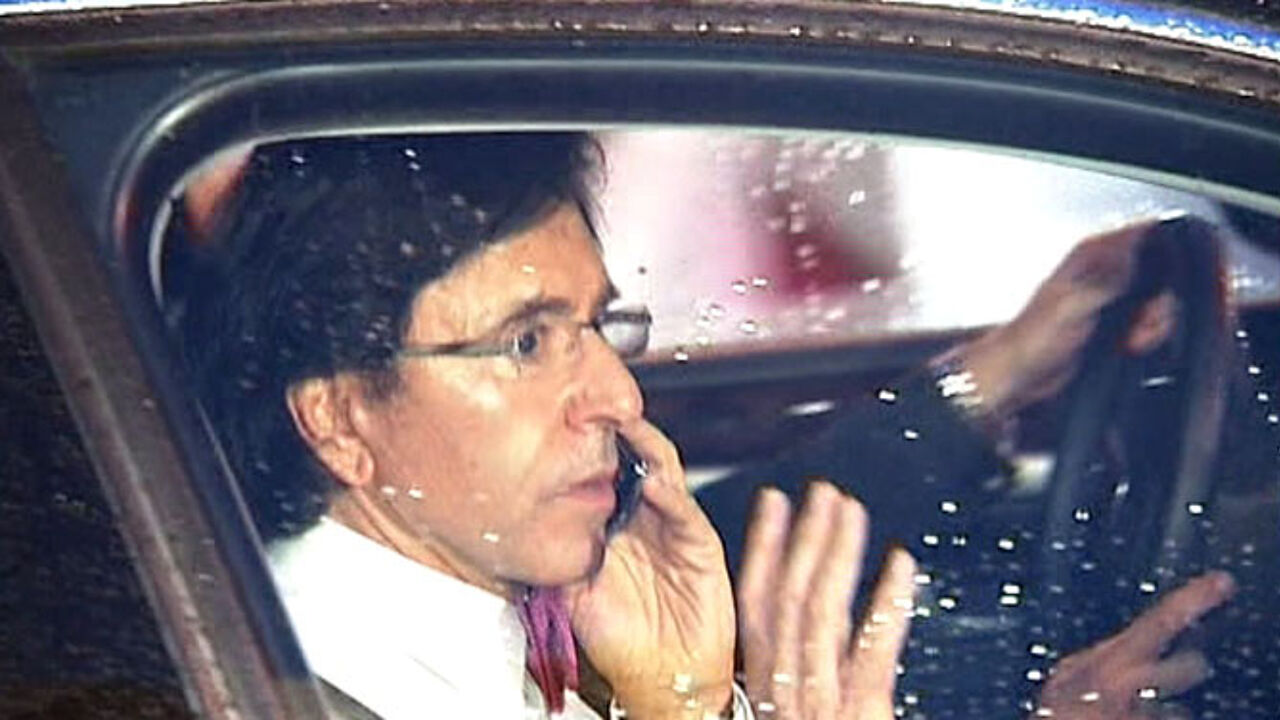 The Francophone leader has agreed with the king's request.
Earlier in the day Belgium's largest political party, the Flemish nationalist N-VA, rejected Mr Di Rupo's latest proposals for state reforms.
Shortly before Elio Di Rupo's 6 PM appointment with King Albert he had released a communiqué stating that the Flemish nationalists and the Flemish Christian democrats had not given a positive response to his latest proposals that linked extra cash for Brussels to the splitting of the Brussels Halle Vilvoorde constituency and the funding of the regions and the communities.
Mr Di Rupo spoke with King Albert for three hours. Shortly after Mr Di Rupo had been driven away from Laken Castle the Palace in its turn released a communiqué stating that Mr Di Rupo had asked to be relieved from his task. King Albert had rejected this request and has asked Mr Di Rupo to continue his efforts to prepare the ground for a new Federal Government.
Mr Di Rupo's "new" job
King Albert has entrusted Mr Di Rupo with a three-fold task. He has to address the issue of the Brussels Halle Vilvoorde constituency, the funding of the Brussels Region and prepare the modalities of a new finance law that sets out the mechanisms under which Belgium's devolved entities are funded.
The palace communiqué points to the links between these three topics and also insists that confidence between the negotiators needs to be repaired. In a new move the king has also asked Mr Di Rupo to bring together Belgium's social partners, representatives from both sides of industry, to discuss the matters that concern them directly.
Mr Di Rupo has accepted the king's request. He refrained from commenting as he was driven out of the palace. Few other political players were prepared to comment.
Mr Di Rupo is holding a news conference in the Federal parliament at 11:30 on Monday. On Monday morning the political leaderships of most parties also convene for the first time since the summer holidays.