BDW: "Guarantees for financial responsibility"
The leader of the Flemish nationalist party N-VA, Bart De Wever, has spoken out for a first time since King Albert refused to accept the resignation of the Preformateur, Francophone socialist leader Elio Di Rupo, who is leading negotiations ahead of the formation of the new Belgian Government.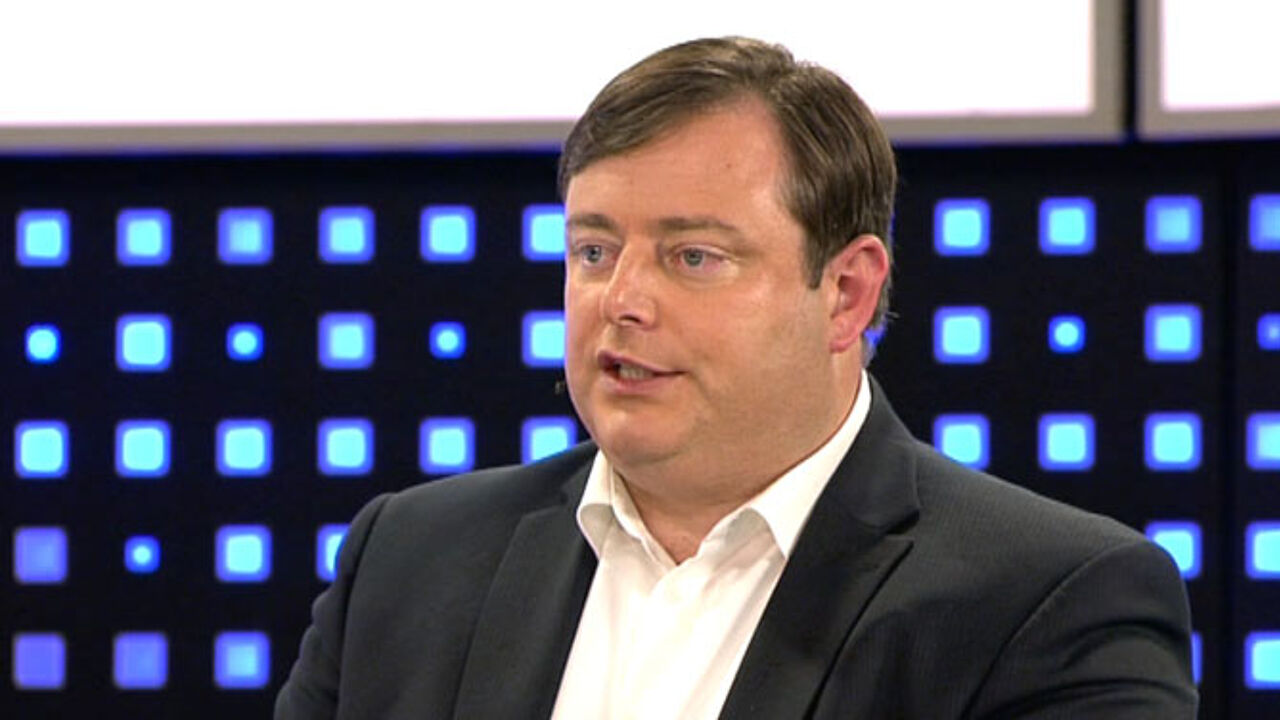 Mr De Wever, the leader of Belgium's largest political party, is demanding written guarantees for the implementation of state reforms and the reform of the finance law that sets out the mechanisms under which the regions and communities are funded.
Speaking on Flemish television Mr De Wever said that the Flemish had chosen in favour of change: "This change should lead to a culture of financial responsibility. Vague promises will not suffice."
The N-VA leader made it clear that trust among the seven parties around the negotiating table plummeted after some Francophones made it clear that little would come of the planned reform of the finance law.
Mr De Wever added that reform of this legislation was needed to rein in the budget and accomplish savings worth 25 billion euros: "If all we do, is transfer powers, then the federal state will soon run out of money and a big hike in taxes will be needed."
Compromise possible
The Flemish nationalist leader believes a compromise is still on the cards: "We must obtain certainty about whether we can achieve a culture of financial responsibility and we need cast iron guarantees on paper."
In reference to Preformateur Di Rupo and himself Mr De Wever added: "This can best be achieved by reaching an agreement between the strongest figures."
And now?
On Tuesday and Wednesday Mr Di Rupo will hold talks with party leaders separately. No joint meeting is planned yet.
Mr Di Rupo now has the initiative. Most parties are seeking an early resumption of the talks.