More complaints about racism
Half of all complaints received by Belgium's Centre for Equal Opportunities and the Fight against Racism are about racism. 15% of the complaints centre on discrimination of people with a handicap.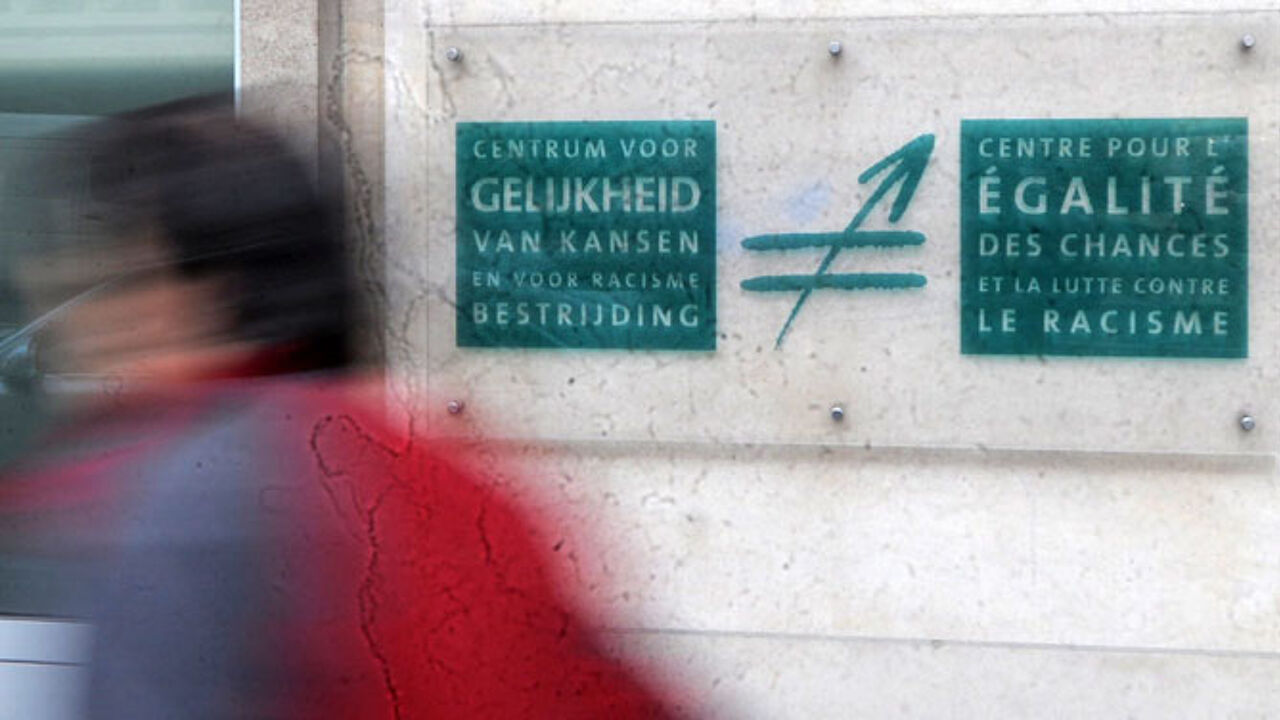 Last year the centre received 2,900 complaints - an increase of thirty percent. The figures are contained in the centre's annual report that was presented to the press today. An investigation was started following 1,800 of the 2,900 complaints.
The number of complaints about discrimination via the Internet is on the rise too.
The centre insists that the rise in the number of complaints need not necessarily mean that racism and discrimination are on the rise. The increase may be due to greater awareness about the centre's work.
The director of the Anti-Racism Centre, Jozef De Witte, believes the number of complaints will rise further. He cited the case of the clothes shop that refused to hire a one-armed sales assistant. Later the management relented and is now satisfied with the new employee.
The centre is also calling for more modifications to be made to schools, places of work and public highways to benefit people with a handicap.