Nearly wettest August ever!
New figures from the Belgian Met Office show that August 2010 was particularly wet and dark.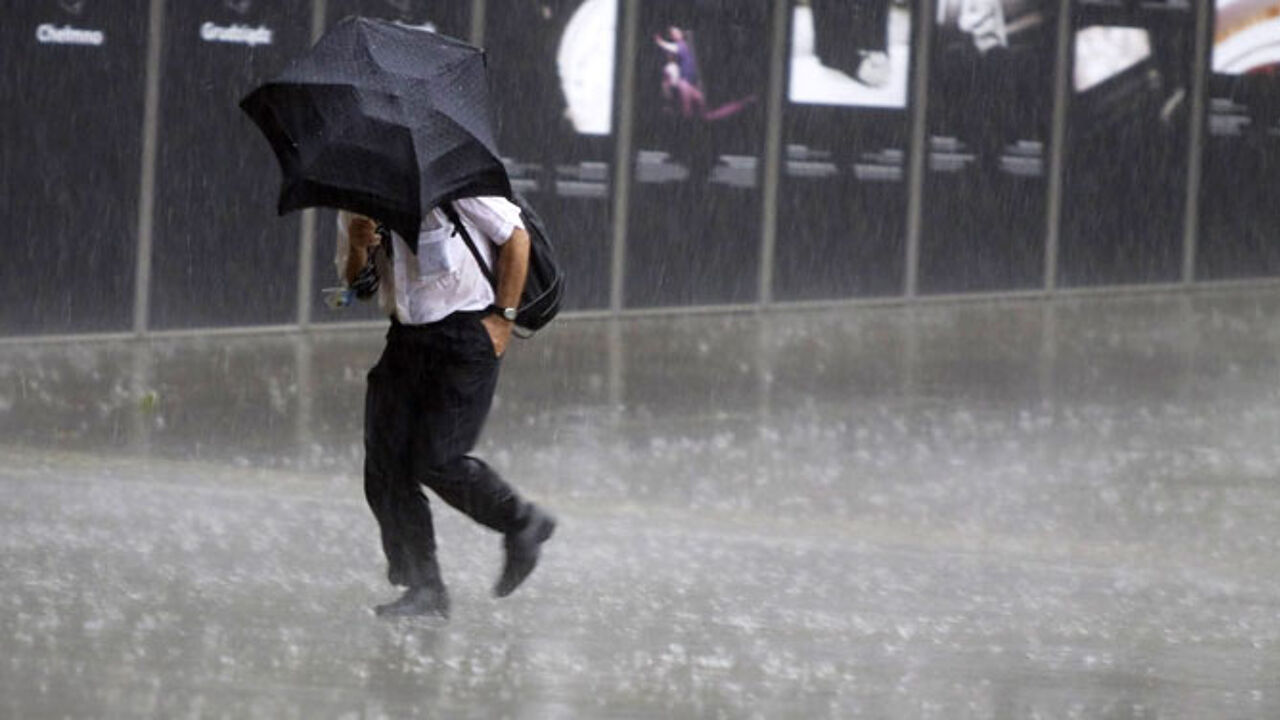 During the first 29 days of the month the sun shone for barely 126 hours. In an average August there are 200 hours of sunshine. It was also exceedingly wet.
Since records began only three other Augusts have been wetter than August 2010. On an average August 74.4 millimetres of rainfall at the Met Office Ukkel (Brussels). During the first 29 days of August 2010 182 millimetres of rainfall were recorded. This is over twice the average.
Rainfall levels varied from place to place because most of the rainfall occurred in the shape of local showers. Limburg was drier than most.
As June and July 2010 were particularly sunny and dry the summer of 2010 will go down in history as an average one.