Vlaams Belang supremo in court
Frank Vanhecke, the former leader of the far right Vlaams Belang party, has been summoned to appear in court on 17 September. He faces charges in connection with his role as publisher of the magazine of the Sint-Niklaas local party.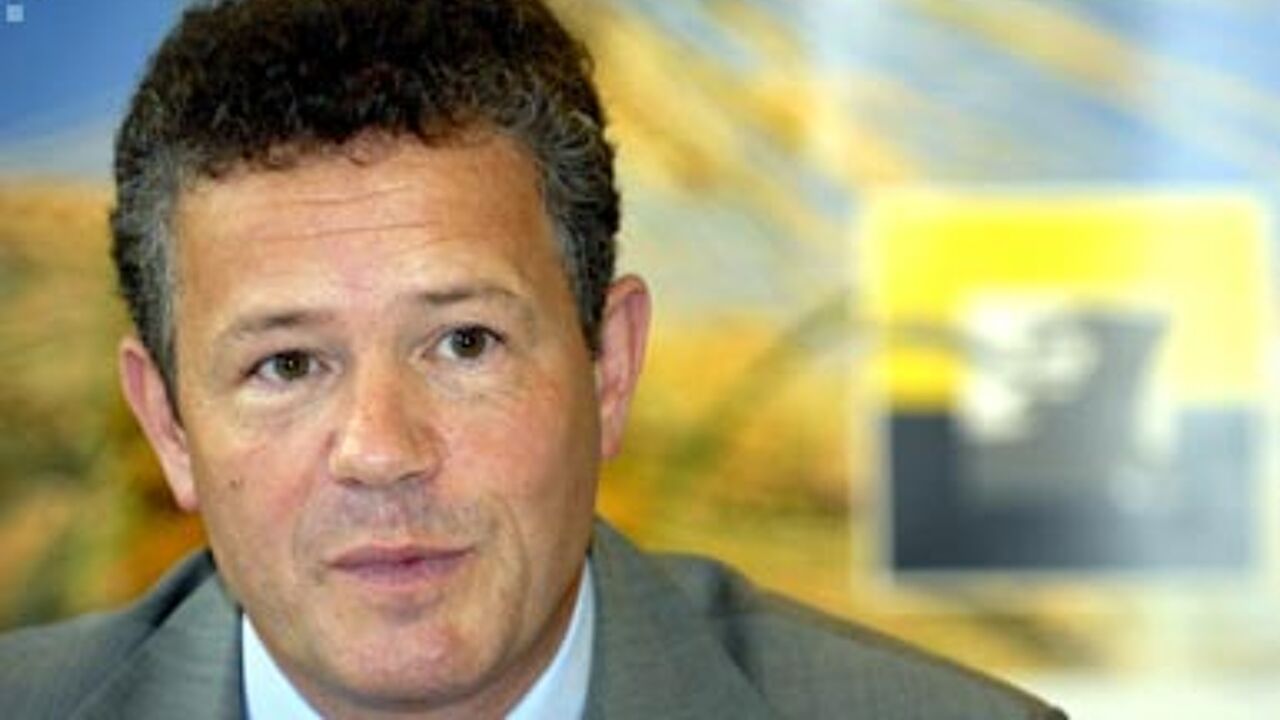 In 2005 the publication incorrectly accused local immigrant youngsters of vandalism at a local cemetery.
It was the mayor of Sint-Niklaas, Freddy Willockx (Flemish socialist), who filed a judicial complaint. As Mr Vanhecke is a Euro MP the European Parliament had to decide to lift his parliamentary immunity, which it did.
Mr Vanhecke is now fighting the European Parliament's decision in the European Court of Justice.
The former Vlaams Belang leader says that the subpoena is absurd. Mr Vanhecke faces charges as the publication's publisher because only one of the articles' two authors has made himself known.
Mr Vanhecke points to the publication of a rectification and claims that Belgian anti-racism legislation is being used to launch "a witch-hunt against Flemish nationalists".
Mr Vanhecke risks a one year gaol sentence and a fine. He could also lose his political rights and thus forfeit his seat in the European Parliament.