"Assassination of a Cardinal"
The daily De Standaard today publishes a right to reply from the lawyer of the Belgian Cardinal Godfried Danneels. The cardinal's lawyer, Fernand Keuleneer, accuses the paper of character assassin of his client, an accusation that the daily rejects.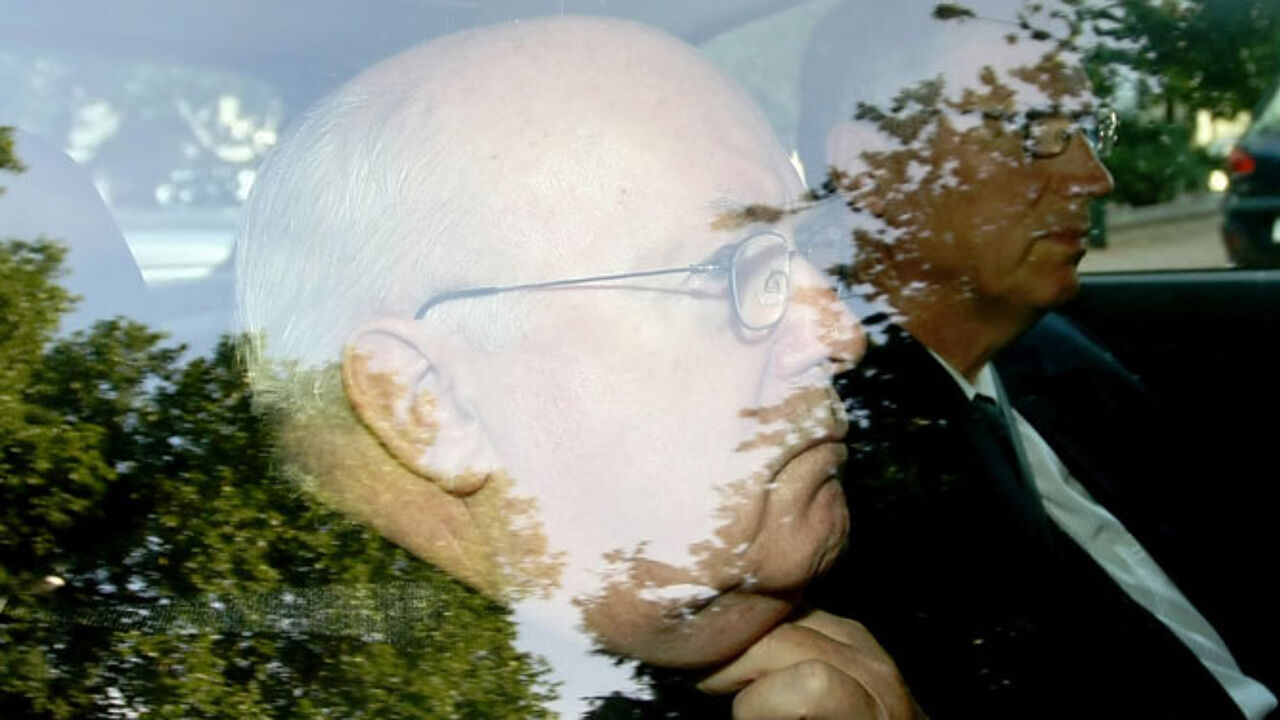 On Saturday De Standaard published a verbatim account of a reconciliation attempt involving Roger Vangheluwe, the former Bishop of Bruges, and his victim that was attended by the cardinal.
In the right to reply the cardinal's lawyer says that in law his client did nothing wrong and that also morally he acted correctly. The lawyer also adds that Cardinal Danneels had little prior knowledge of the meeting between the former bishop and his victim, a nephew.
The cardinal's lawyer says that attacking Mgr. Danneels for attempting to achieve reconciliation in a family tragedy instead of taking the easy option and handing the problem on to the papal nuntius leaves a very bitter taste in the mouth. At the time the cardinal was already retired and had no power to force the bishop of Bruges to resign.
What the cardinal didn't do...
De Standaard denies unleashing a witch-hunt against the cardinal. The paper defends the publication of the transcript because it forms a socially important document. "It sheds important light on the way the cardinal and by extension the Roman Catholic Church in Belgium that he led for many decades deals with sexual abuse by clerics.
The daily suggests that it's especially interesting to see what the cardinal failed to do. When he heard the bishop's confession, he kept it to himself for days. He did not contact the bishop again to urge him to resign. He did not involve his successor and didn't pass the information on to the church commission dealing with child abuse by clerics.
De Standaard acknowledges that the conversation was recorded secretly, but feels it did not have the right to keep this information from its readers.