Thai drugs cost senator her job
The freshly elected Flemish nationalist Senator, Kim Geybels, has resigned. Ms. Geybels made the move as a result of her involvement in a drug incident in Thailand.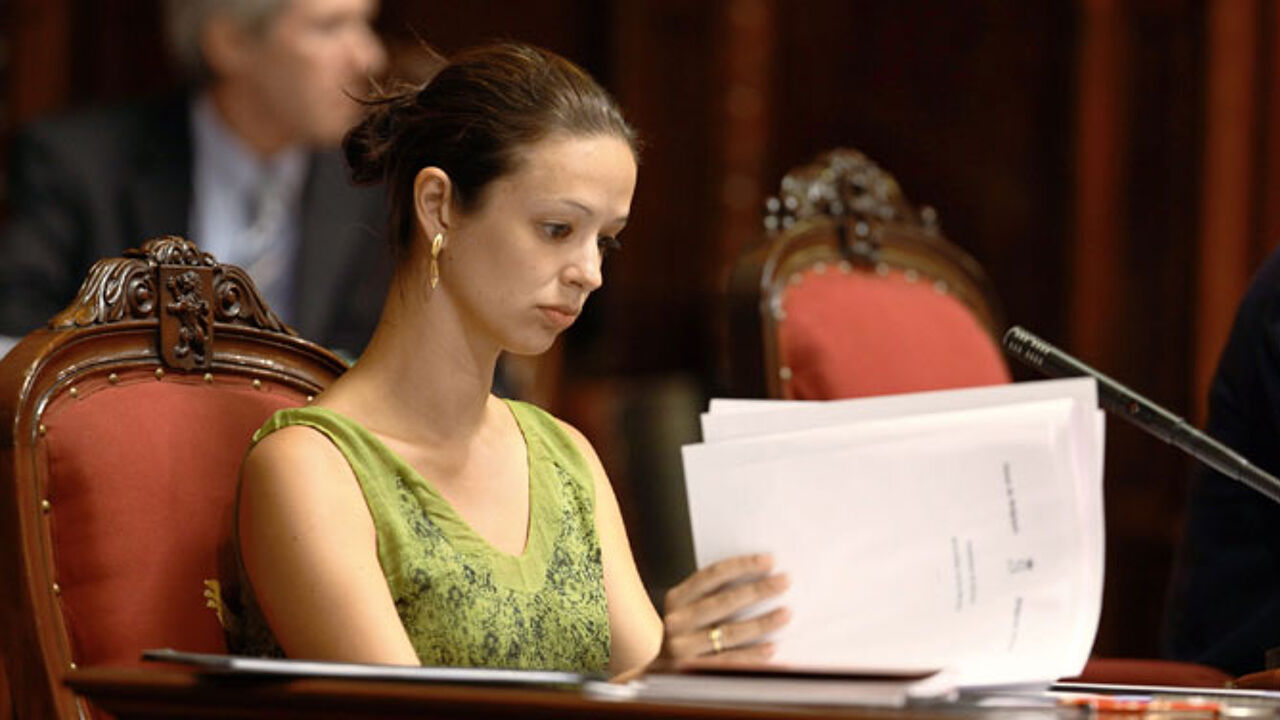 The senator was holidaying in Bangkok together with a local councillor, Bas Luyten, who also belonged to her N-VA party. The two are said to have had a secret liaison, but Ms Geybels now insists that this was over.
During the holiday Mr Luyten reportedly went in search of drugs.
A taxidriver is believed to have hidden drugs in the couple's hotel room. When the police disovered the drugs they are said to have demanded a large sum of money in return for covering up the matter. The pair reportedly paid the money. The following day Ms. Geybels called the Belgian Embassy that put them on a flight to Paris.
On her return the senator discussed her resignation with the Senate Speaker and fellow Flemish nationalist Danny Pieters. There are also claims that she was put under pressure to resign.
In the general election the 28-year-old Accident & Emergency doctor at a hospital in Overpelt (Limburg) polled 40,000 preference votes. She attracted considerable media attention when a party colleague urged her to dress more modestly when she appeared on TV.
Mr Luyten was earlier sacked from the staff of Flemish Parliamentary Speaker Jan Peumans (N-VA) because of a drug problem.
In violation of what was agreed Senator Geybels recently put him on the Senate payroll and gave him a job as a personal staff member. Mr Luyten has now been expelled from the party.  Ms. Geybels has had to resign as Chair of the Young Flemish nationalists.