Time called on cheap beer
September 1 heralds a number of changes. There is bad news for beer drinkers, while the intelligence services are being handed extra powers.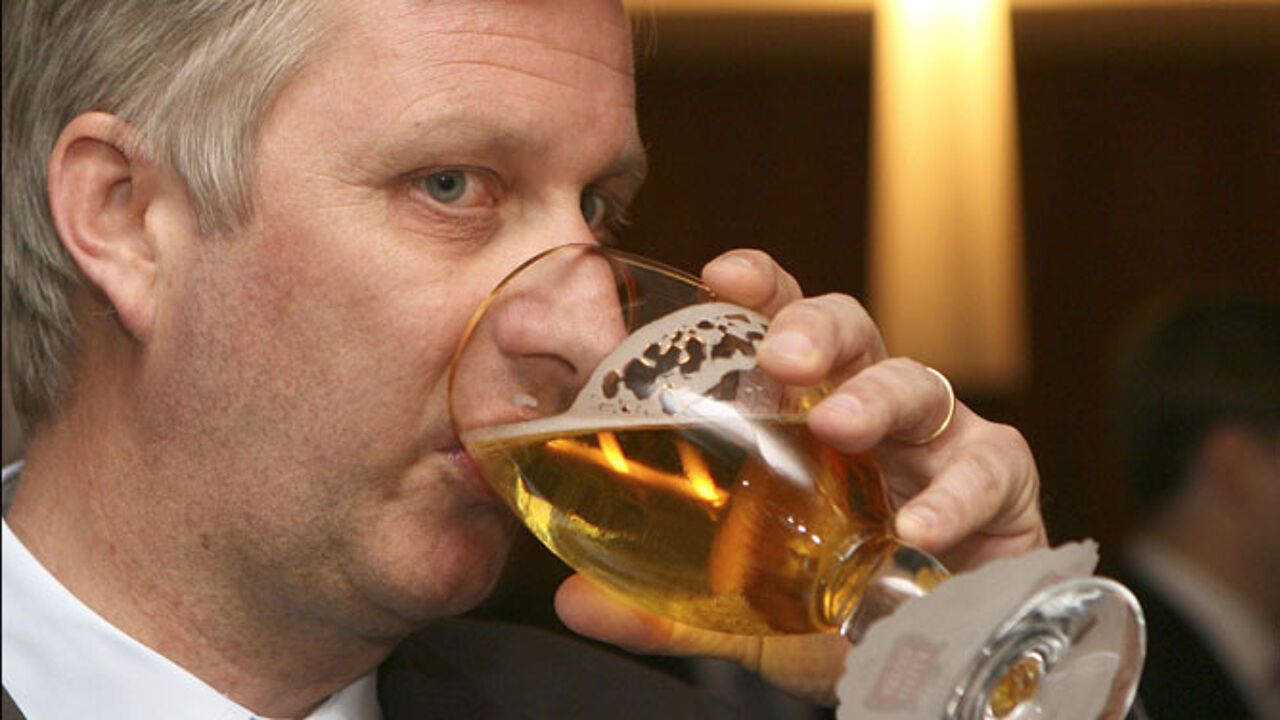 Starting today the price of a "small beer" in the pub is expected to rise by around 2%.
AB InBev,purveyor of Stella, Jupiler and Hoegaarden, is charging 1.7% more to wholesalers and beer suppliers. Alken Maes is increasing prices by 2%.
The hospitality industry federation, Horeca, is advising its members to pass on the rise to customers.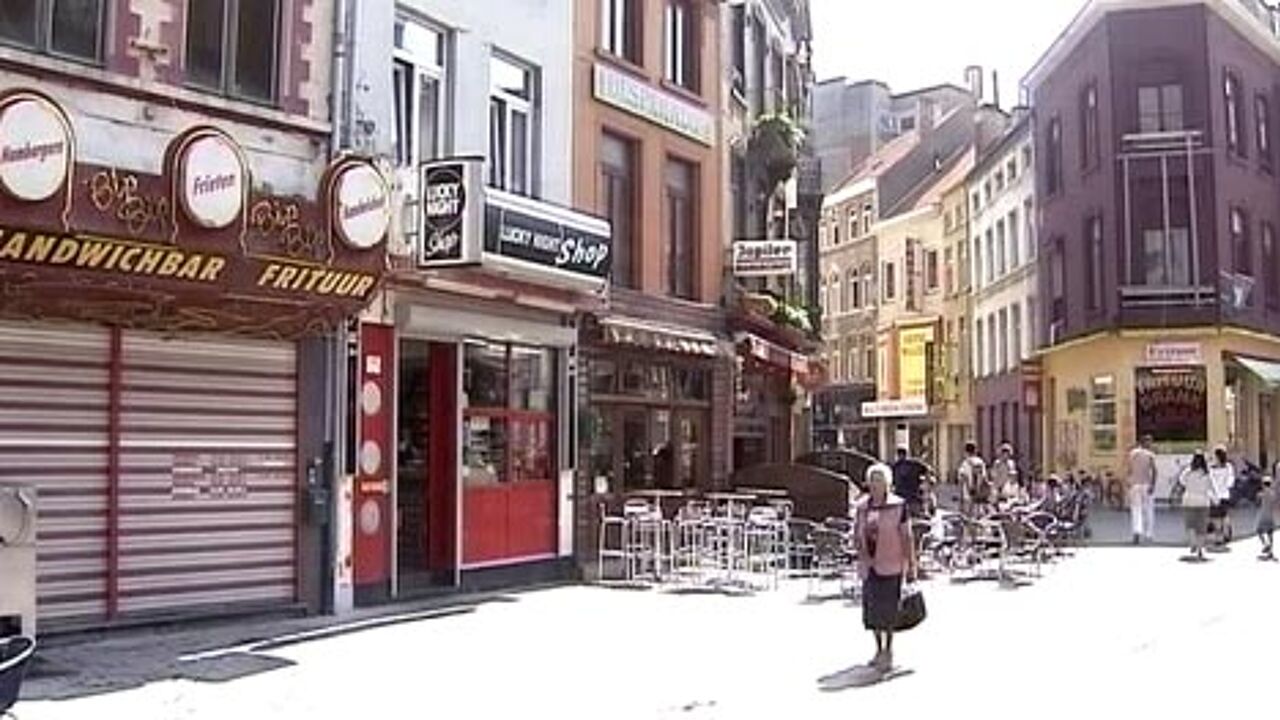 Greater powers for secret agents
In future the Belgian intelligence services will be able to access bank details, emails and tap telephones. The new power will be scrutinised by a new supervisory committee, but the committee has not yet been formed. As a result Belgian intelligence officers will have to be patient for a while yet.
Starting this month cases dealt with by the Brussels Appeal Court should be sorted more quickly, if an agreement between the court, the public prosecutor-general and lawyers of Flemish Brabant is to be implemented properly.
Also today the team investigating the crimes attributed to the Gang of Nivelles is to be reinforced. The Gang is held responsible for 28 deaths, many of which were perpetrated during murderous attacks on supermarkets during the mid eighties. Last month 500 new tips flooded in.