Bush: Surprise at Belgian EU Presidency
The memoirs of the former British Prime Minister Tony Blair also contain passages that have attracted attention in Belgium. Mr Blair relates the tale of a meeting between the then Belgian Premier Guy Verhofstadt (Flemish liberal) and the US President, George W. Bush at a G8 meeting of the world richest nations.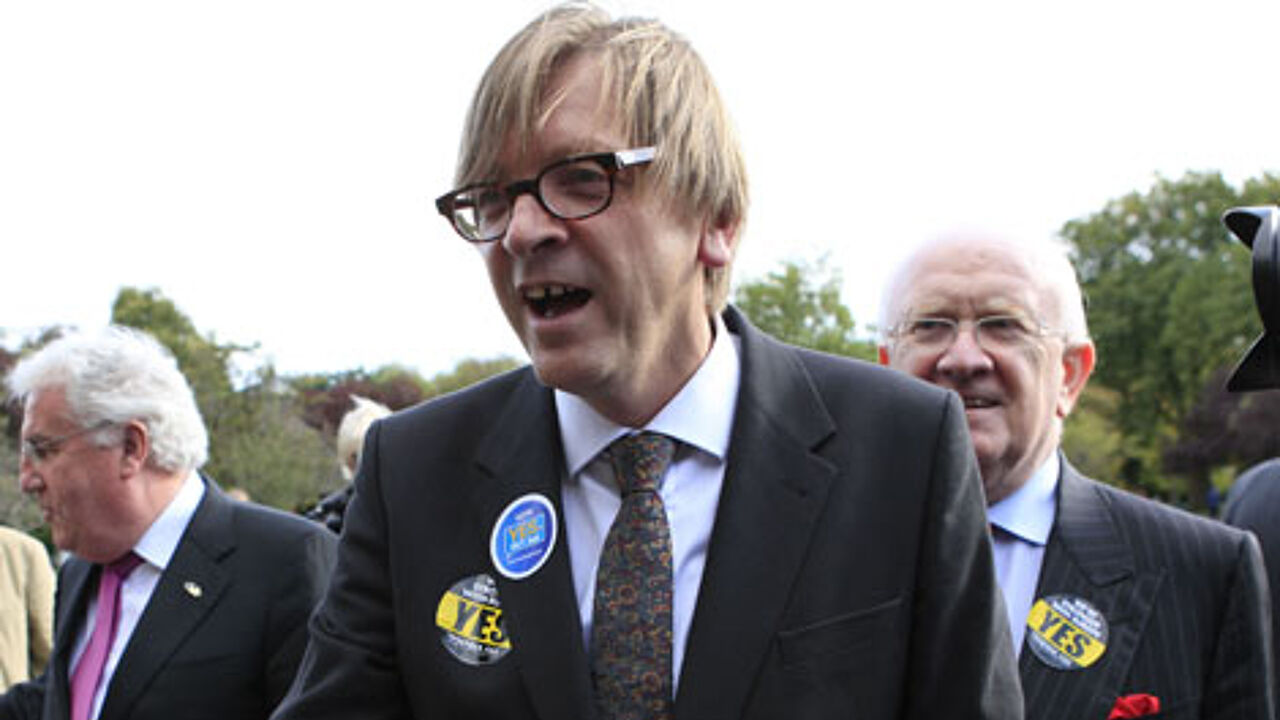 The two chatted for a while before Mr Verhofstadt moved on.
President Bush then continued his conversation with Tony Blair. President Bush had clearly not recognised the Belgian premier and asked Mr Blair who he was.
President Bush then expressed amazement that Belgium was part of the G8.
Tony Blair had to explain that then as now Belgium is the EU President. President Bush then expressed surprise that Belgians were allowed to be in charge of the EU.