Home prices are still edging higher
New figures show that the average price people have to pay for a home continues to rise, albeit slowly. Flemish Brabant remains the priciest area, while it's still cheap to buy a home in Limburg.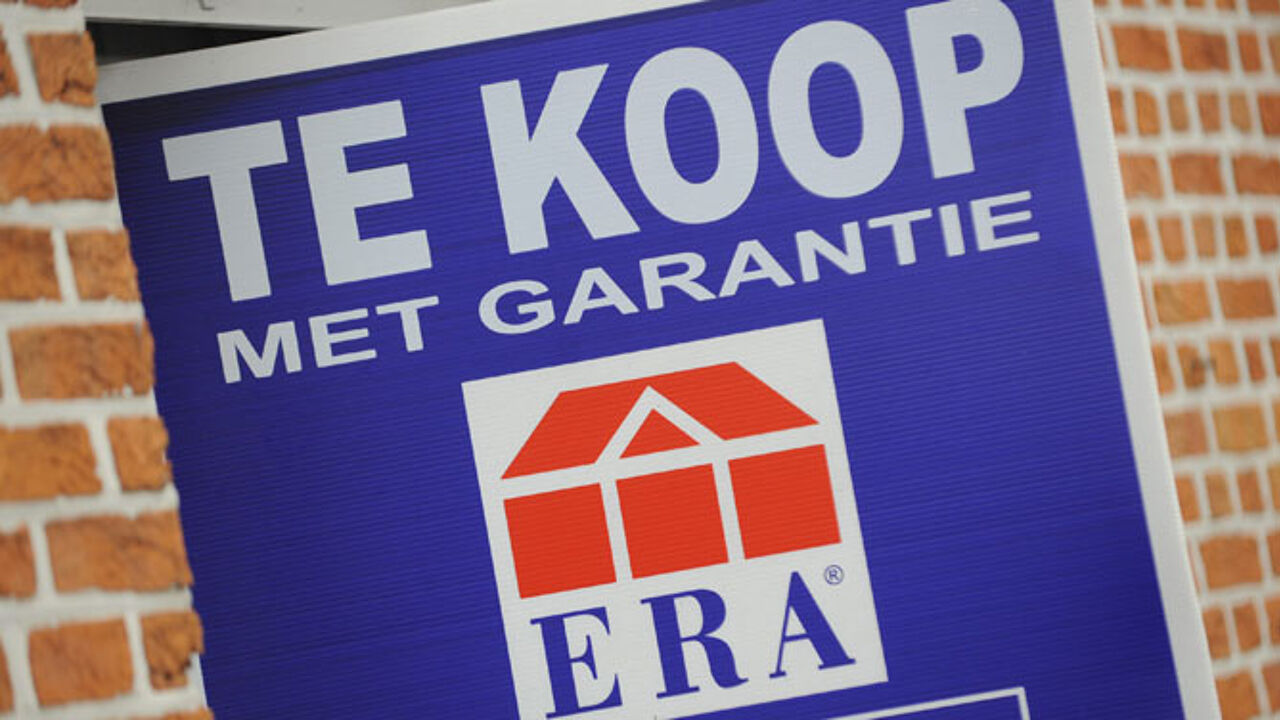 More and more people are looking for 'sustainable' homes.
In the spring home prices were once again on the rise, but the market has cooled off over the summer.
The average price of a home fell slightly both in Flemish Brabant and in Limburg, but these are the two areas where the rise was most pronounced earlier in the year. On average home prices rose by 2% over the summer.
More and more people are opting for a smaller home. People want to live in the city and are choosing smaller properties because of the surge in building land prices.
Energy-conscious homes are also increasingly popular and these types of homes are being snapped up more readily.